Find Out why Jennifer Lopez Never Thought She Would be a Mother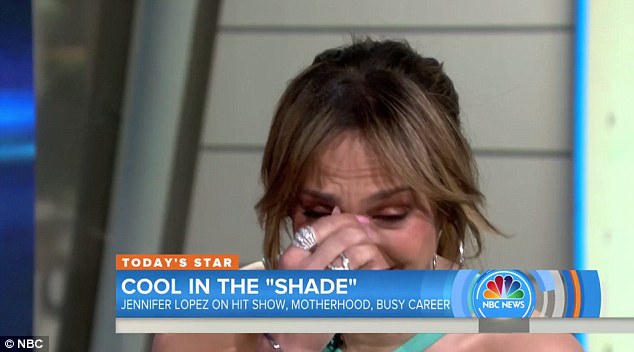 47-year-old singer/actress, Jennifer Lopez, who has been married thrice, broke down in tears as she revealed she didn't think she would become a mother.
Speaking on the Today Show on Thursday morning, the multi-talented mother of 9-year-old twins, said she knows it could have been something different for her, as she's aware she's blessed to be a mother.
Lopez's voice was shaking and she was on the verge of letting the tears out, but she recovered.
According to her, her kids made life so much better.
"I didn't have kids till later. I almost thought it wasn't going to happen for me. I'm very aware I was blessed with that. It could have been something different.

Don't make me cry, it's early and I'm tired. They just made my life so much better. I'm forever grateful that. I don't take it for granted one day."
Last week, J'Lo celebrated a double delight in her life. Her twins, Emme and Maximilian, turned 9 years old.
READ ALSO: Marc Anthony Supposedly Wants Jennifer Lopez Back After Sharing Passionate Kiss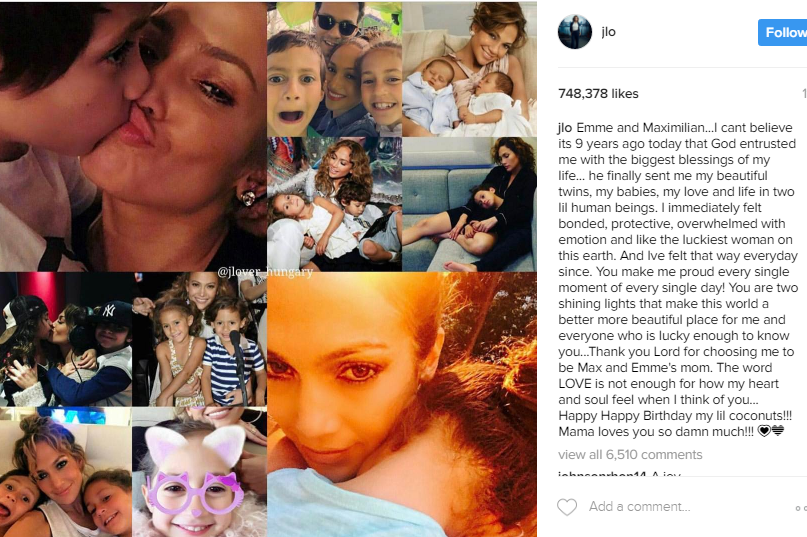 Lopez was 38-year-old when she and her ex-husband, Marc Anthony, started their family. She welcomed the twins in February 2008.
The 'Dance Again' singer also talked how busy she is.
"It is a little bit insane," Lopez admitted. I take it one day at a time. Me and the kids are like gypsies. We're traveling all over the place, just getting it done, doing the best we can.
I love what I do, and I feel so fortunate to do it for so long and to keep being inspired and to keep trying to push the envelope and to keep trying to be better , not just as performer and an actress and a singer, but also as a person."
Photo credit: Instagram/Today Show