Stephanie Linus & Kebbi State Government Donate Materials to 50 VVF Victims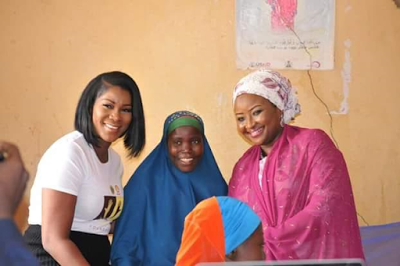 Stephanie Linus, who runs an NGO, Extended Hands Foundation, came to work hand in hand with the Kebbi state government and has distributed empowerment materials to 50 Visico-Vaginal-Fistula, VVF victims, after they received successful operations, covered by her NGO.
VVF is a stigmatizing condition which manifests by urine leaking into the vagina without control. It is as a result of prolonged labour, poor maternal and antenatal care. Other related causes are early marriage, malnutrition and genital mutilation.
Press Reader reports that the wife of the state governor and founder of Medicaid foundation, Dr Zainab Atiku Bagidu, commended Mrs Linus for the good works she has done and for the lives she is touching and helping. Dr Zainab, through her official Facebook page, shared details of the surgical camp which started on the 5th of this month and ended on yesterday. Below is an excerpt of what she said: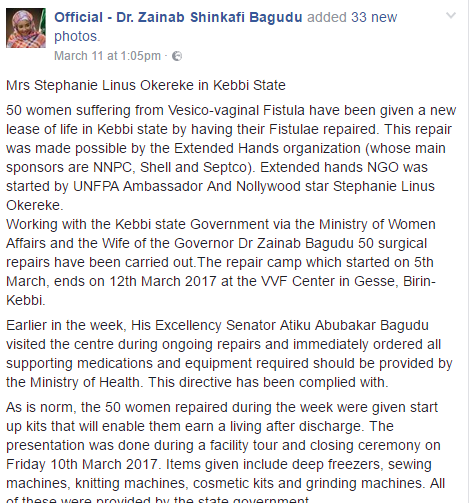 "At a stakeholder dinner held in her honour on Thursday 9th March, Mrs Stephanie Linus Okereke thanked both teams for the work put in and the continuous support from her sponsors. She promised to work with her partners to upgrade the facilities in the center. Project Manager of the Extended hands, Chinedu Omorie said the Foundation came back to Kebbi because of the passion they saw during the repair camp last year. Wife of the governor, commissioner of Health and Perm Sec women affairs all commended Extended Hands and asked other NGOs to carry out such philanthropic acts. Dr Bagudu a Fistula Care Plus VVF champion, announced that the film Dry produced by Stephanie Okereke will be shown to women in the state once Hausa subtitles or voice over is provided."
See photos from the event below: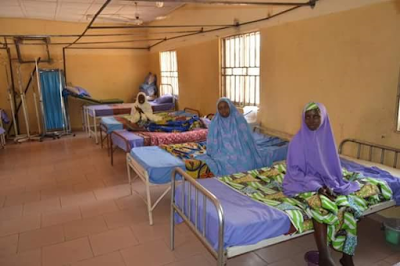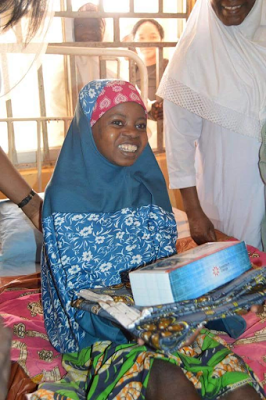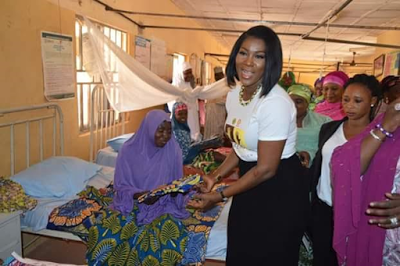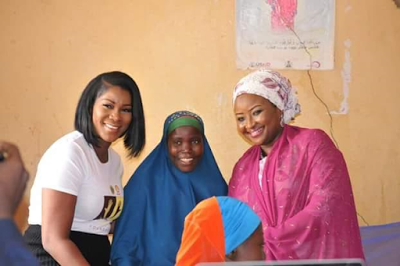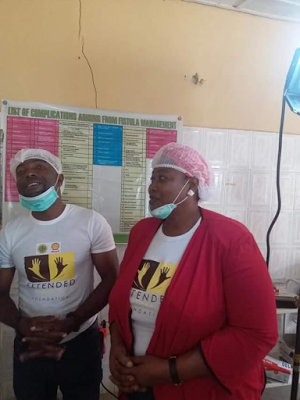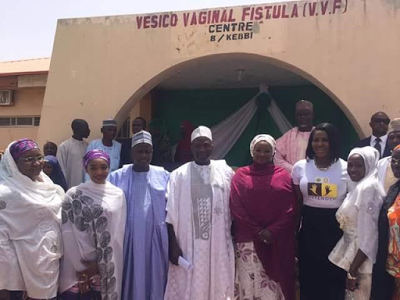 Photo Credit: Facebook