Did Georgina Onuoha Just Hint at Being Physically Abused While Married? See Her Cryptic Message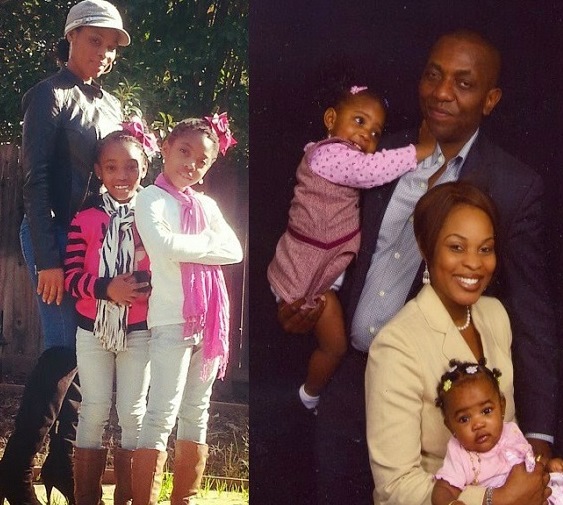 Divorced Nollywood actress, Georgina Onuoha, 36, might have just hinted us that she was in an abusive marriage with her ex-husband, Ifeanyi Igwegbe.
Georgina, a proud single mum of two reposted a woman's confession of being married to a man who molested, beat and humiliated her and also related it to her situation while married.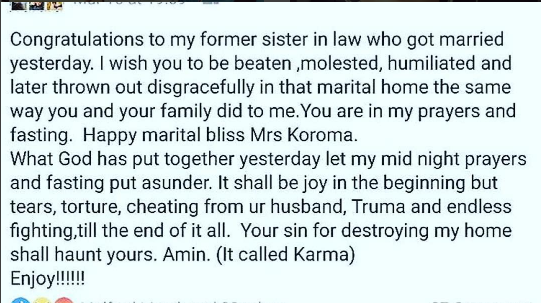 "Wow!! What a prayer!! I can imagine her state of mind and what she went through.
I for one would have said this same prayers 6 years ago with so much hate in my heart and can count many others who will equally be saying same prayers.. But grace, mercy and forgiveness surpasses the pain of wickedness. I succumbed to God's grace and strength.
Most often it's unfathomable what some women put each other through. And Tomorrow we marry and except a different outcome for our own home.


Please ladies, stay away from your brothers marriages, mothers stay away from your sons marriages.. let them live in peace, make their mistakes, settle their problems on their own. All you can do is pray for them and support them with kindness and love. Wives always remember your husband's mother equally deserves a place in his heart.

Push your husbands never to forget extending his love and support to his family, because a tree does not make a forest and no man is an island ???? May God touch every soul going through pain, give them the grace to forgive and wish them well. Forgiveness is not for the other person, but rather for your own peace of mind and sanity.
May God heal us all ❤️️."
READ ALSO: "Divorce or not, he will remain the king" – Georgina Onuoha Shares Lovely Throwback Photos with Ex Husband
Earlier yesterday, she share this picture and wrote;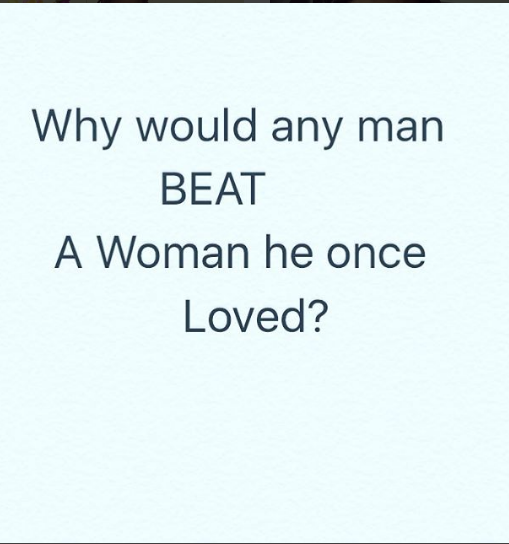 "What do we as women do or say that will make any man want to sniff out our lives?
Even at that , is it worth being humiliated and beaten like an animal? Most animals are even more protected than a woman in Nigeria, yet measures are not being taken in addressing this menace ravaging our society.
Where are the few men of honor left that should start making initiatives to end this?
Domestic violence is no respectal of class, age, status, education, exposure, creed, religion or language. Anyone can fall a victim, yet our society remain silent!!!
Please I need to know!!
Let's talk.
How can we begin to change things?
The level of Domestic Violence in Nigeria is getting out of hand?"
Georgina and her ex-hubby had two beautiful daughters and were a happy family until everything came crumbling down in 2012.
Photo credit: Instagram