Kate Middleton Opens up on the Pressure to be the Perfect Parent & Maternal Mental Health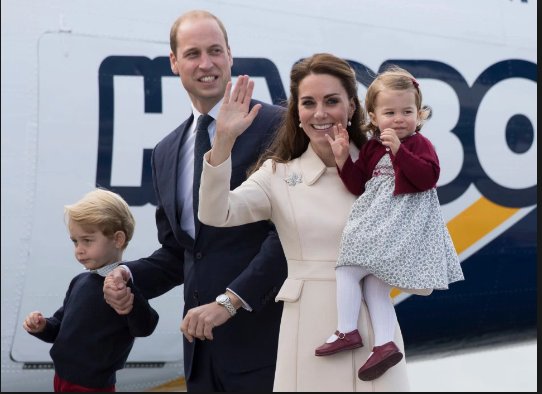 Ahead of Mother's Day in the U.K., the Duchess of Cambridge, Kate Middleton, has admitted that she feels the overwhelming pressure faced by parents to be "perfect".
She said this while delivering a powerful speech at the launch of the maternal mental health films at the Royal College of Obstetricians and Gynecologists in London on Thursday, Independent reports.
The films raise awareness on maternal mental health conditions such as postpartum depression and postpartum anxiety.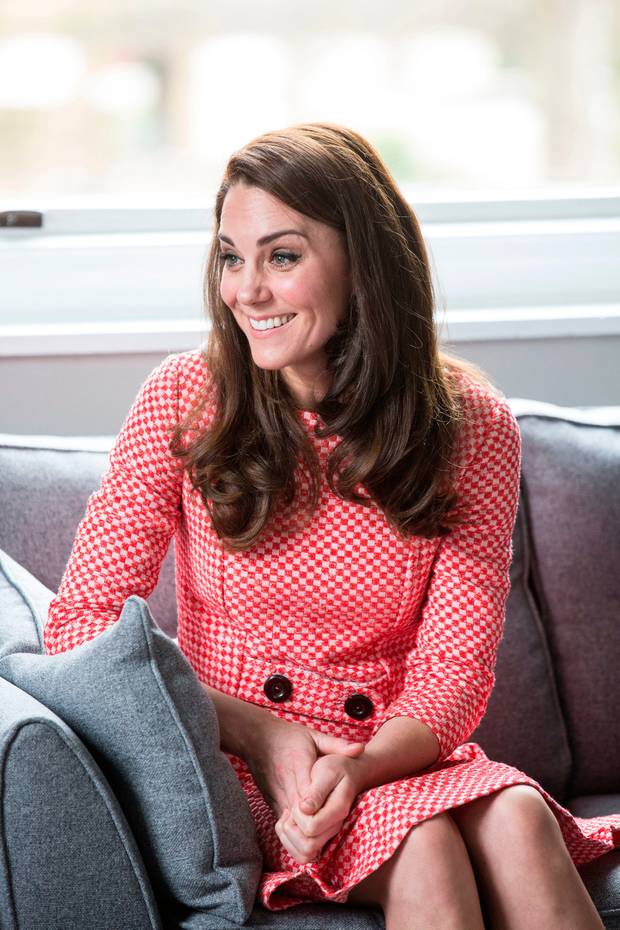 "Some of this fear is about the pressure to be a perfect parent; pretending we're all coping perfectly and loving every minute of it. It's right to talk about motherhood as a wonderful thing, but we also need to talk about its stresses and strains," said the Duchess.

It's ok not to find it easy. Asking for help should not be seen as a sign of weakness. If any of us caught a fever during pregnancy, we would seek advice and support from a doctor. Getting help with our mental health is no different – our children need us to look after ourselves and get the support we need."
Kate, 35, who is mum to Prince George, 3, and Princess Charlotte, 22 months, with Prince William, went on to say there is no "rule book" or "right or wrong" when it comes to motherhood.
READ ALSO: 'I've learned a lot about myself' – Prince William Spills On Fatherhood In Rare Interview
"You just have to make it up and do the very best you can to care for your family. For many mothers, myself included, this can, at times lead to lack of confidence and feelings of ignorance.

Sadly, for some mothers, this experience can be made so much harder due to challenges with their own mental health."
Personally, becoming a mother has been such a rewarding and wonderful experience. However, at times it has also been a huge challenge even for me who has support at home that most mothers do not.

Nothing can really prepare you for you the sheer overwhelming experience of what it means to become a mother. It is full of complex emotions of joy, exhaustion, love and worry, all mixed together. Your fundamental identity changes overnight. You go from thinking of yourself as primarily an individual to suddenly being a mother, first and foremost."
She went on to encourage parents to talk about how they're feeling, and to reassure them that nobody, not even her, is perfect when it comes to looking after their family.
"[It] should not be seen as a sign of weakness. Mothers take on an overwhelming responsibility of caring for their families. Their role is vital in providing unconditional love, care, and support at home, particularly in the early years of a child's development.

We therefore should do everything we can to support and value their hard work."
Photo credit: Getty