Tonto Dikeh Shares an Interesting Post about Abuse and Apologises to Fans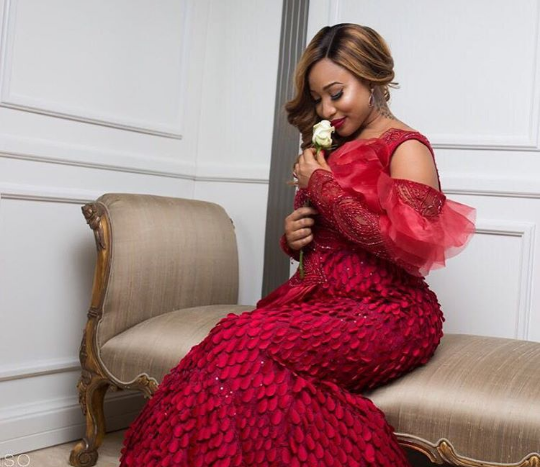 Yesterday, Nollywood mum, Tonto Dikeh, shared an inspirational post on physical abuse via Instagram, and a fan pointed out that the fact that she lied to everyone she was in a comfortable relationship is an abuse to her fans too.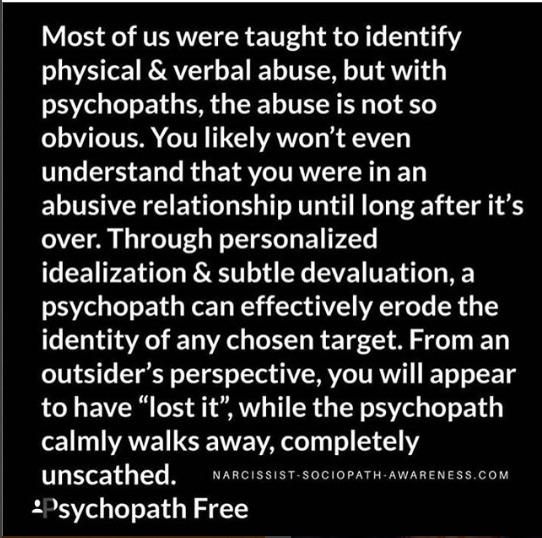 The quote reads:
"Most of us were taught to identify physical and verbal abuse, but with psychopaths, the abuse is not so obvious. You likely won't even understand that you were in an abusive relationship until long after it's over.

Through personalised and idealisation and subtle devaluation, a psychopath can effectively erode the identity of any chosen target.

From an outsider's perspective, you will appear to have lost it, while the psychopath calmly walks away, completely unscathed.

Psychopath free."
Realizing her mistakes, the actress then apologized.
READ ALSO: Update: "There are better men to die for and better men to live for" – Tonto Dikeh Continues her Rant on Social Media
See screenshots below…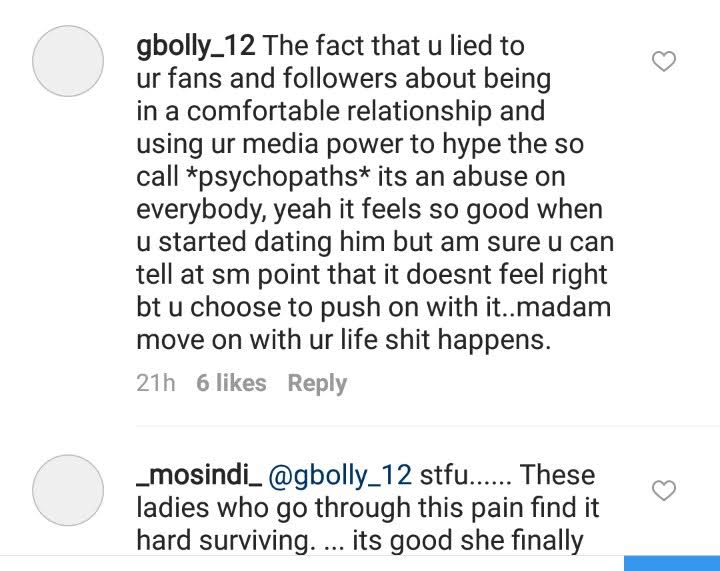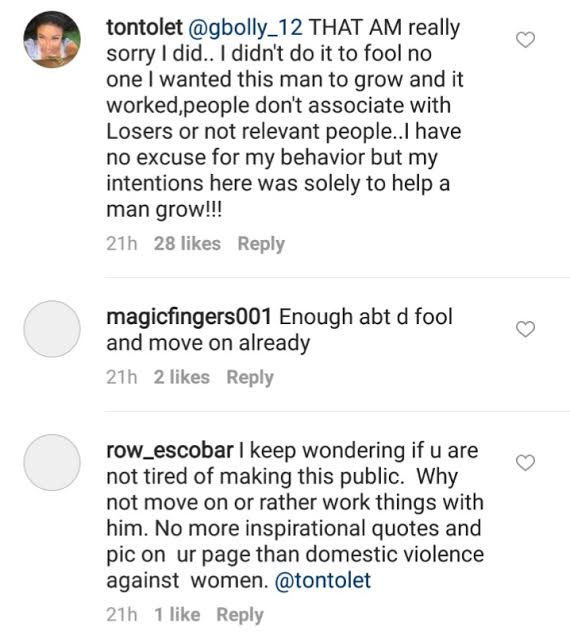 This comes after, Churchill released evidence (read here) to refute many of Tonto's claims, insisting that he has never laid hands on a woman, adding that Dikeh was out to destroy his image.
The actress had alleged in a separate interview that her husband subjected her to physical abuse providing evidence of this on her Instagram account (read here).
The businessman's brother,
Tokunbo
, in a recent interview, revealed he once witnessed Tonto in "one of her moods". According to him, she slapped her husband and began to destroy things in their home (
read here
).
Photo credit: Instagram