How Pastor Allegedly Duped a Widow of her Late Husband's Gratuity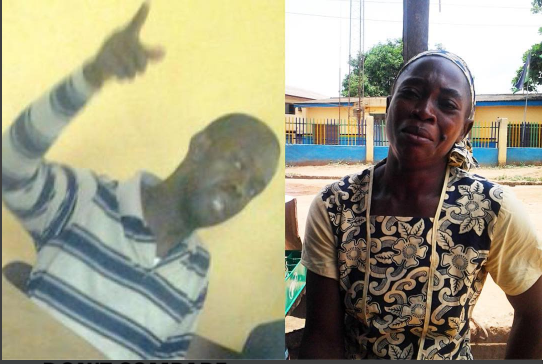 A widow, Charity Onje Isaac, has narrated how a pastor with the Mountain of Fire Ministry, Franklin Chinedu, allegedly deceived and duped her of her husband's gratuity money.
According to a report by PM Express, Charity was deceived through a false prophecy and lost the N850,000 she was paid by her late husband's employer, Federal Airport Authority of Nigeria (FAAN).
Chinedu, who hails from Iseke in Ideato in Imo State, had prophesied to Charity, and asked her to give him the money as he was divinely directed by God. The Benue State-born widow obediently gave him the money but later realised that she had been duped.
The incident happened at Biliaminu Close, Oke-Afa area of Isolo, Lagos state, where the victim allegedly surrendered the money as requested by Chinedu.
However, she went back to the pastor's house only to discover that he had moved out from the apartment to another rented flat.
Narrating her ordeal, the widow said she met Chinedu who told her about the death of her husband and the gratuity, adding that serious prayer is needed to be done so that FAAN can release her husband's money.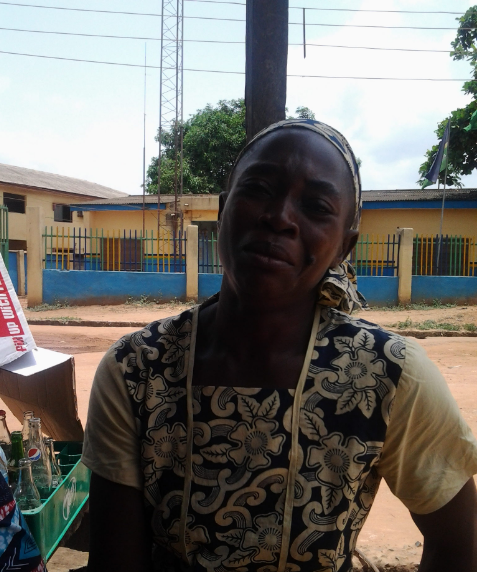 She said when the money was eventually released, Chinedu invited her and told her that God said she should give him the money. Charity said she did not know what came over her as she handed the money to him.
Explaining further, she said she got to realise what happened when she had no money to feed the family. She started looking for the pastor and then reported to the church what happened.
The matter was reported to the police at Ejigbo division who arrested Chinedu and charged him to court for fraud.
Chinedu, on the other hand, said he prayed for the woman and the money was paid, and that he borrowed the money from her but was unable to raise money to pay her back.
When Chinedu was arraigned, he pleaded not guilty. The presiding Magistrate, Akeem Fashola, granted him bail in the sum of N100,000 with two sureties in like sum. He was remanded in prison custody pending when payment of his bail.
The matter was adjourned till 26 April 2017.
Photo credit: PM Express