#BBNaija: "I've done sh*t on this show that my daughter should not see" – Bisola Finally Opens up About Baby Daddy, Daughter and More During a Chat with TBoss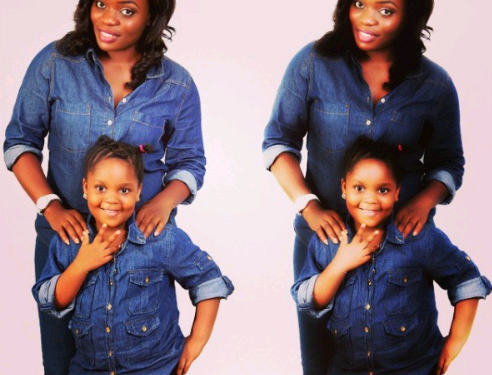 The Big Brother Naija housemates were all smiles and positive as the reality of making it to the final week really set in this morning.
During their Diary Sessions today, singer, Davido came through to the House with champagne and sushi which did a great deal to lift everyone's spirits even higher.
One of the strong contenders in the ongoing reality TV show, TBoss, who suffered a panic attack a few days ago but is feeling a lot better now decided to reach out to Bisola, a single mum of one, for a little guidance on how to handle anxiety.
Bisola, while speaking with TBoss, said that she has done things on the show that her daughter shouldn't watch.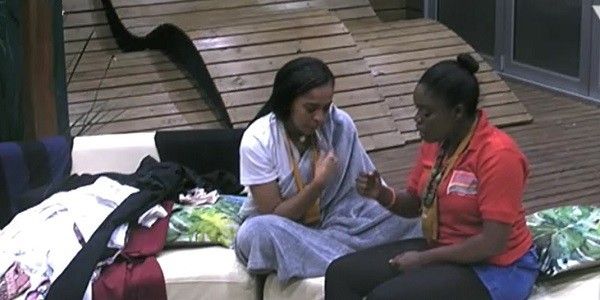 Sharing from her personal experience, Bisola didn't hold back to help TBoss see the error of her ways.
"You are beautiful and smart and it really annoys me when you put yourself down," Bisola said.
She warned TBoss to brace herself for the sea of haters that awaited her when she leaves the Big Brother House. As Rihanna once sang, "People gon talk whether you're doing bad or good".
READ ALSO: Read the Open Letter "Nigerian Single Mother's Association" Wrote to BBNaija Housemate Bisola
Speaking further, she told TBoss to focus on the positive and find her "drive" so she could live a happy life.
She then talked about the struggles she had with her "baby daddy" Olanrewaju Malcolm. She recounted how her friends told her there was no point staying in a relationship that wasn't working because once her daughter grew up and left she'd be left with someone she didn't want to be with.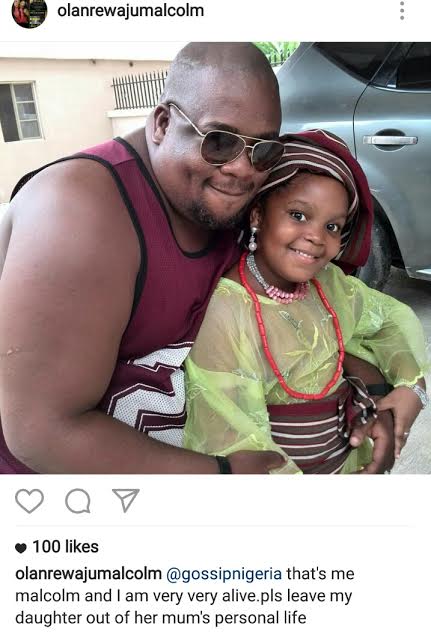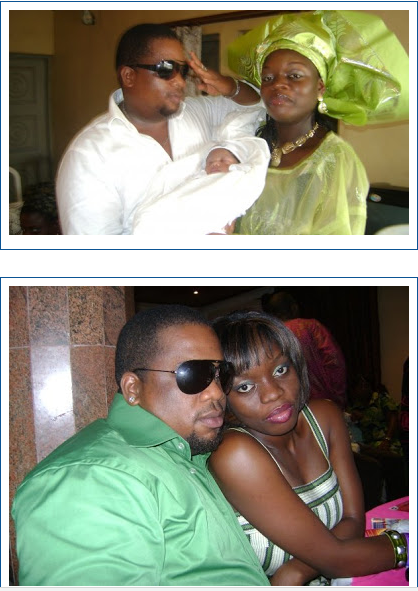 "I've done sh*t on this show that my daughter should not see because I'm a role model to her," she said before noting how she made out and 'lay in bed' with ex housemates, Thin Tall Tony (read here) and Bally, "But I have no regrets. I have a lived in the Big Brother Naija House!," she added.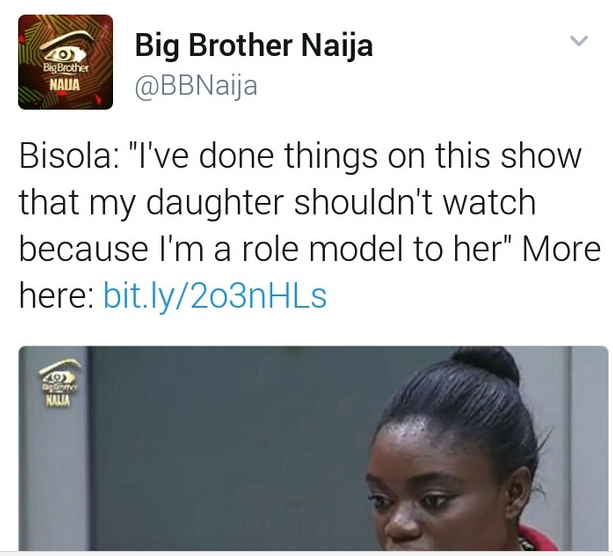 After their serious chat, TBoss was echoing Bisola's sentiments so the pep talk seemed to have gone a long way toward inspiring her to focus on all the love she'll be getting once she leaves the show instead of the hate.
Marvis joined them and the three ladies even wrestled and giggled together out on the patio before heading indoors to play cards and later retire to bed.
Credit: Africa Magic/DSTV/BBNaija