UPDATE: Mel B Obtains Restraining Order Against Nanny She Claims Had an Affair with Her Ex Husband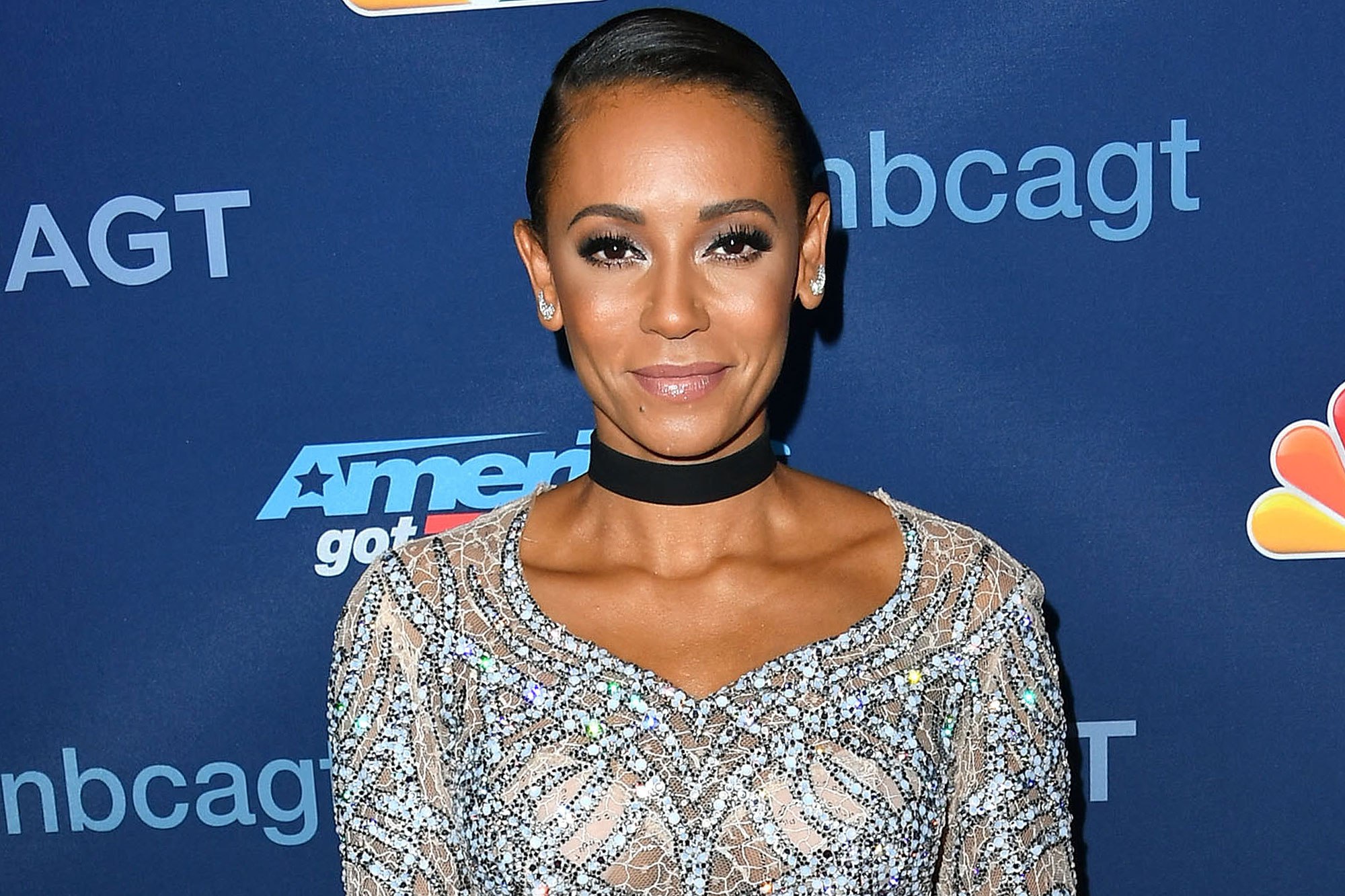 Melanie "Mel B" Brown, who accused Lorraine Gilles, her former nanny of having an affair with her husband and getting pregnant, was granted a restraining order on Tuesday against the nanny.
Mel B, also accuses her husband , Stephan Belafonte of being in possession of sex tapes that featured her.
READ ALSO: PHOTOS: Mel B Opens Up on how She was Beaten by Hubby, Belafonte & Forced to have Threesomes
People reports that she claims that the tapes are kept in a storage locker that is owned by the former nanny. She also gained permission from the court to ask Lorraine not to remove any property from a storage locker. Apart from the sex tapes, the locker also contains photos of Gilles and Belafonte, Spice Girls memorabilia and photos of her recently deceased father.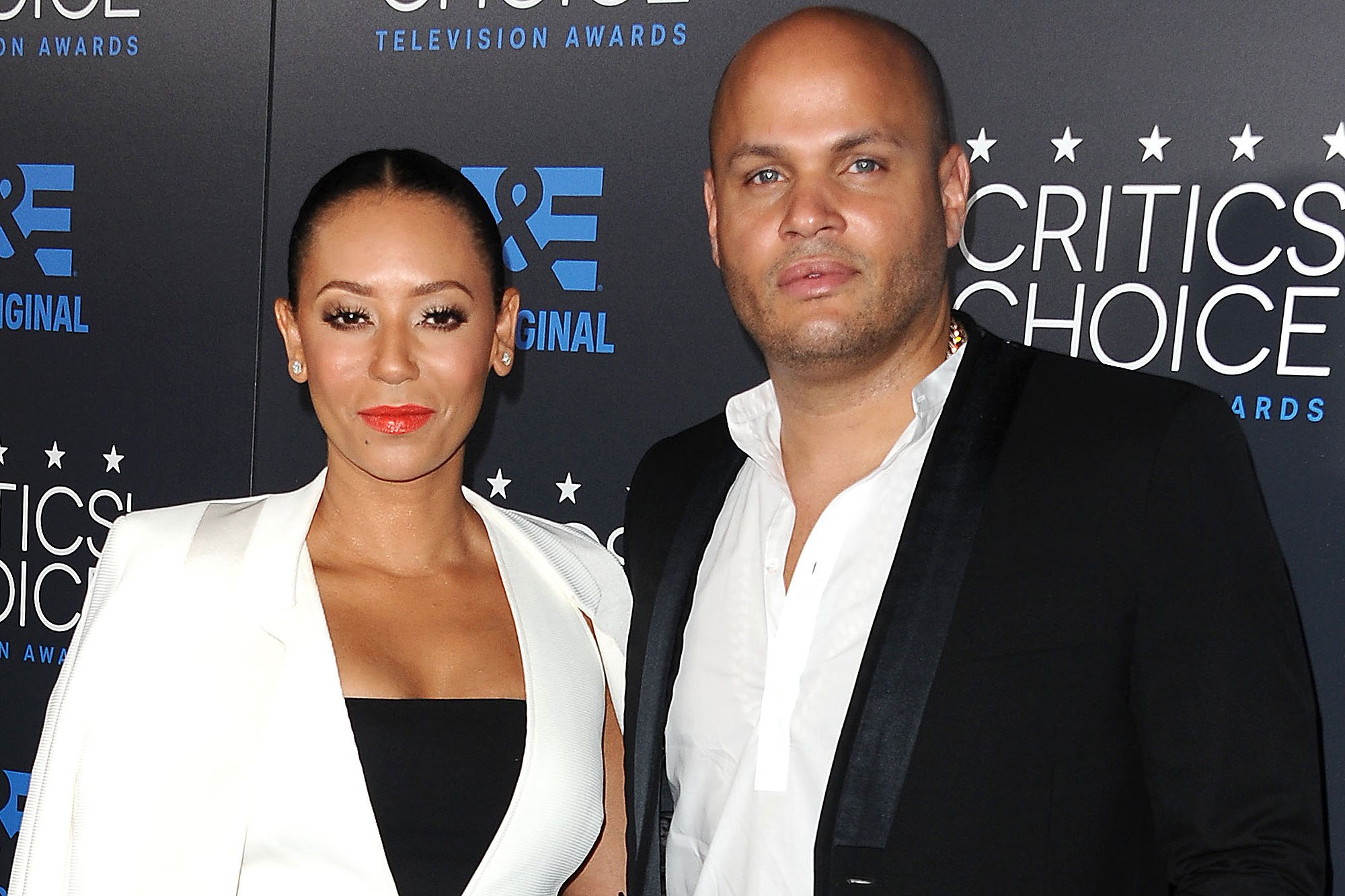 READ ALSO: UPDATE: Stephen Belafonte Reacts to Mel B's Allegations on Domestic Abuse & Sexual Exploitation
The X Factor judge also revealed that she had tried to leave Belafonte several times, but he always threatened to destroy her career by releasing sex tapes and take her children away from her.
"I have lived the past decade in fear that he would release intimate videos of me that would embarrass me and damage my reputation and my career, Once he made the threat of releasing videos, it became impossible to say no to him, giving him complete control," Mel Explained
Photo Credit: People