Nelly Furtado & Husband Split after 8 Years of Marriage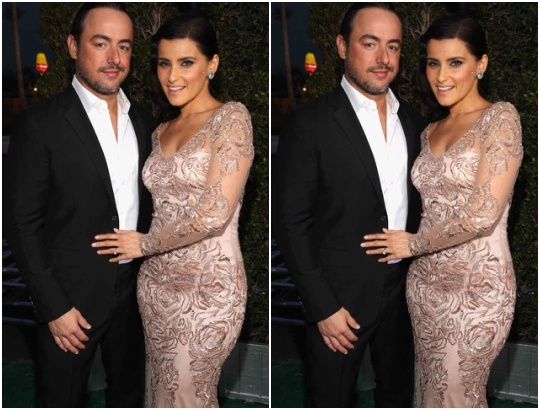 Portuguese-Canadian singer and songwriter, Nelly Furtado, is one celebrity that usually keeps her private life away from the public eye.
The 38-year-old superstar recently made an appearance on ITV's Loose Women on Wednesday, where she confirmed that she and her husband of 8 years, Demacio Castellon have split.
"I am single now, Someone here needs to update my Wikipedia—it's not helping my dating life," she stated.
Furtado wed the sound engineer in 2008 in an ultra-private ceremony that they kept hidden from the public until more than a year later.
"I went through an emotionally difficult time last summer and I actually wrote and sung myself songs to get through it, I would sing to myself while I drove on these long drives and I thought to myself, 'I'm so lucky that I can write songs because I can soothe myself with them,'" she added.
And though she's still working through her heartbreak, the star says she's focusing on her 13-year-old daughter, Nevis, with ex Jasper Gahunia.
"Sometimes you just want to sit home and bake some muffins for your daughter. I need to stay mentally and emotionally and physically well for my daughter," she said.
Watch below…
Photo Credit: Christopher Polk/Getty Images