Teenage Star Actress Yara Shahidi Gets Accepted into all Colleges She Applied to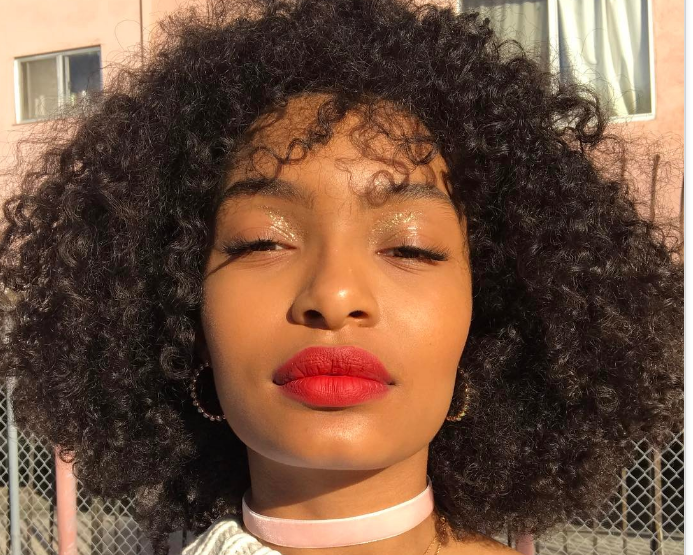 17-year-old Yara Shahidi is a package of beauty and brains. The teenager had a chat with Seventeen on what it feels like getting into her dream school, being a role model to younger girls and also her academics. The very down to earth Blackish star also opened up on what it was like to get her first pimple and how she has learnt the beauty regimen for clear skin.
Yara who also got a recommendation letter from ex first lady, Michelle Obama, says she will make a college choice in the coming month, although she was tight lipped about which colleges she got into.
"I did get all of my college acceptances and I'm keeping them close to the belt as of right now, but I got into every college I applied to. So that's really exciting. I found all of that out last week. My college plans are all up in the air, but I will choose within the next month," she said.
Yara who was also photographed rocking a Maya Angelou Tee shirt, said that when it came down to being a role model to younger colored girls, she was honored and happy to be a person that other teenagers can relate to positively.
"I mean it's funny to me partly because the idea surrounds us, whether we're on our phones, looking at billboards or just walking down the street. Our lives are ingrained in the beauty that we see and so to be one of the many faces representing our girls is really special to me, to have the opportunity. If I can be one of the faces that somebody is able to relate too, I'm happy to do that."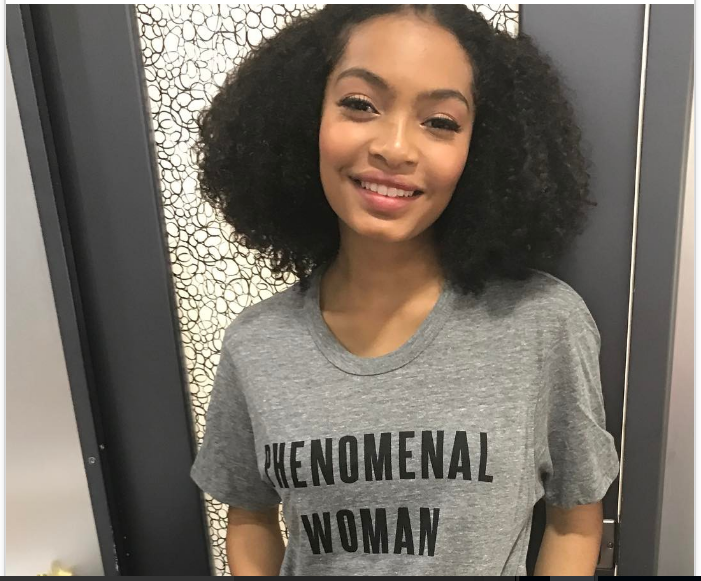 To read more about Yara's fun interview, go to www.Seventeen.com
Photo Credit: Seventeen