Khloe Kardashian Wants a Family with Boyfriend Tristan Thompson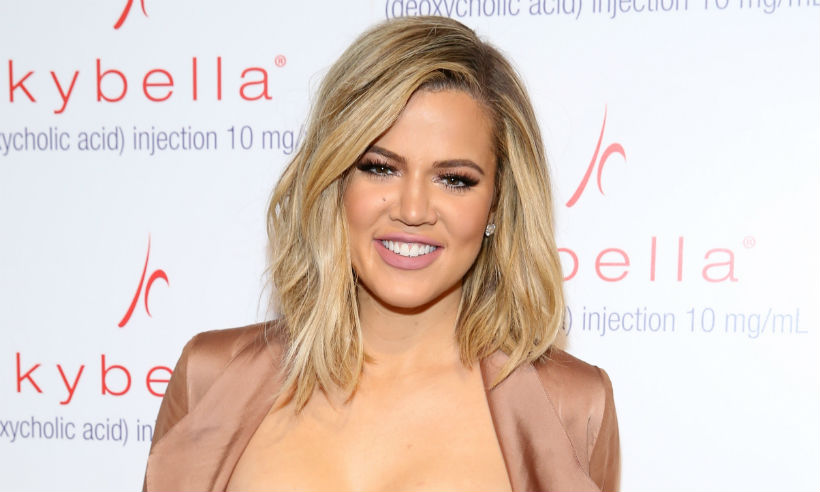 Khloe Kardashian has admitted that she would say yes if her boyfriend, Tristan Thompson asks her to marry him. Hello Magazine reports that Khloe says Tristan's morals and ethics are everything she has always wanted and needed in her life.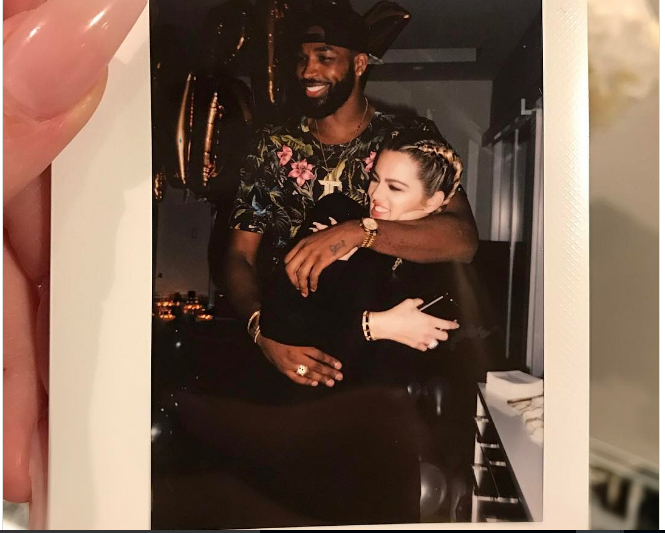 Khloe, who started dating the NBA star athlete back in August last year also spoke about her desire to start a family. The youngest Kardashian loves her siblings' Kourtney, Kim and Rob's young children, while her beau Tristan welcomed a son, named Prince, with his ex-girlfriend Jordan Craig back in December.
"I would love to have a family. We've talked about it. I definitely want to be a mom. But I don't put the pressure on it. I feel in my soul it will happen," she said.
The Keeping Up With The Kardarshians star was previously married to ex basket ball player, Lamar Odom for 8 years. The pair never had any children, but still remain good friends.