"I'm more of a Jenner than a Kardashian" -Kendall Jenner Spills on her Father's Transgender Journey as she Graces Cover of Harper's Bazaar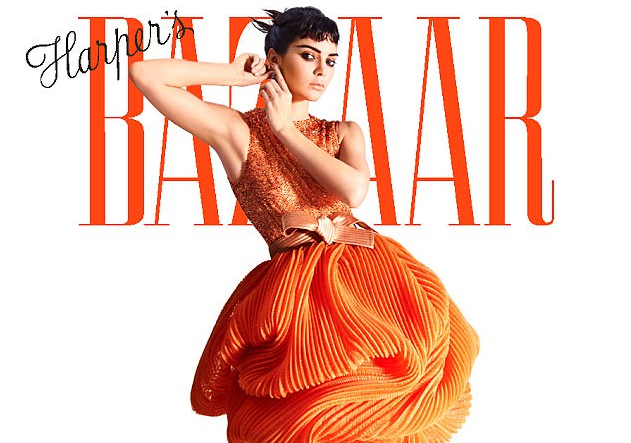 Model, Kendall Jenner, looks all shades of beautiful as she graces the cover of Harper's Bazaar magazine.
In the May issue, the reality star opens up about fears for her safety, her famous clan, growing up a tomboy, and what it was like to accept the change that came with her father, Bruce Jenner's transitioning to a woman, Caitlyn Jenner.
She insists that she has never liked to dress up as much as her famous sisters do.
"I've always been the different one. I mean, I'm a girl and I like being a girl, but I've just never been into it like they have. I think I get that from my dad. I'd say I'm more of a Jenner than a Kardashian.

I was a huge tomboy. I had a phase where I wore boys' clothes. I was always hanging out with guys. I've always connected with guys more.

I think people were afraid to say it to my face, but they were probably talking behind my back: She thinks she's too cool. She's stuck-up…too into herself," Kendall said.
Speaking of her father's transitioning, Kendall revealed that she kind of suspected long before he informed the family that he wanted to transition.
She explained that she saw a lot of clues prior to her dad's 'coming out' that made her suspicious. she said clues like finding wigs and nail polish lying around the house gave her father away.
"It was like an investigation for a really long time. We would find little things and think, 'This isn't normal.' For a minute, we were like, 'OK, is he cheating?' And then we'd say, 'I don't think so.'"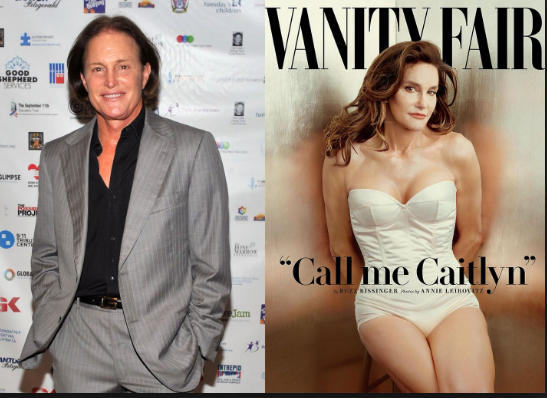 READ ALSO: Kendall Jenner Still Addresses She-Dad, CAITLYN, As 'He'?
READ ALSO: See Khloe Kardashian's Rant About She-Stepdad, Caitlyn Jenner
Recalling about a year before Caitlyn formally introduced herself to her family, Kendall said she ran into her dad in the kitchen when she came down in the middle of the night to get water, "It was 4 a.m. and he was dressed like a woman." She said her heart dropped at the sight.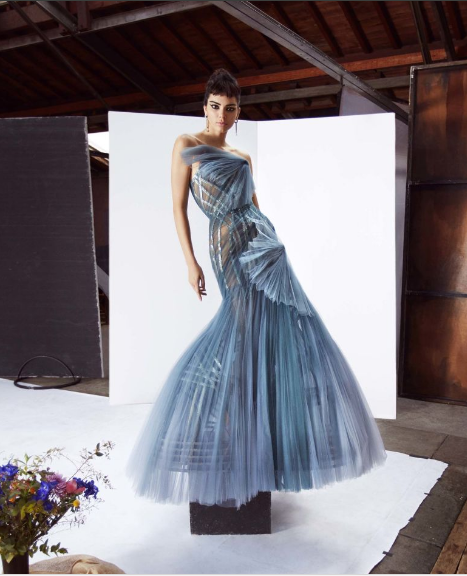 "My heart dropped. That's when she would dress as herself, at four in the morning, before we would get up. So that was like, 'Whoa,' for a second," Kendall said.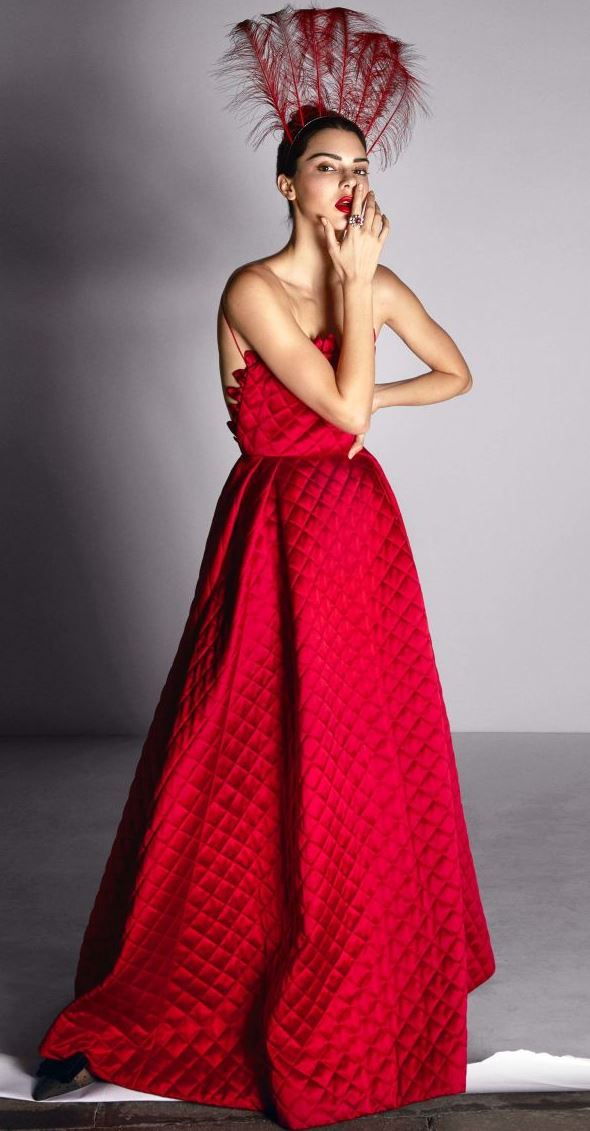 "When she told us that it was going to be a real thing, it was an emotional couple of months. And if I would talk about it, I would cry, just because you're mourning someone…losing someone. The person is still there, of course, but physically you're losing someone. It was my dad who I grew up with my whole life and who raised me.

It's an adjustment, for sure. But honestly, you start to realize that this person is still alive. This person is still here. They are still a blessing. They are still awesome. I realized that I should just be thankful that I still have my dad. It starts to just become normal. You're just like, 'Okay, cool.'"
Read more from the interview Here.
Photo credit: Harper's Bazaar