Britain's Queen Elizabeth II Celebrates 91st Birthday in Low Key Manner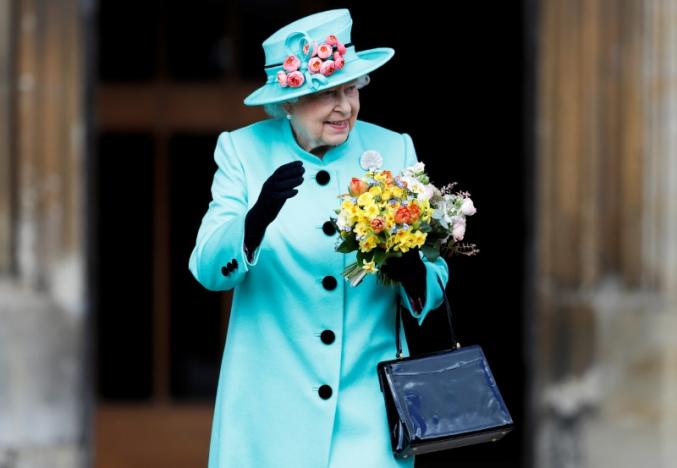 Britain's Queen Elizabeth II, the world's oldest and longest-reigning monarch who turns 91 today, April 21, will celebrate her birthday in a low-key fashion privately at her home.
The monarch has given herself the day off from formal engagements and will mark the milestone privately at her home near London, where artillery gun salutes in Hyde Park and at the Tower of London will be the only formal ceremony to mark her birthday.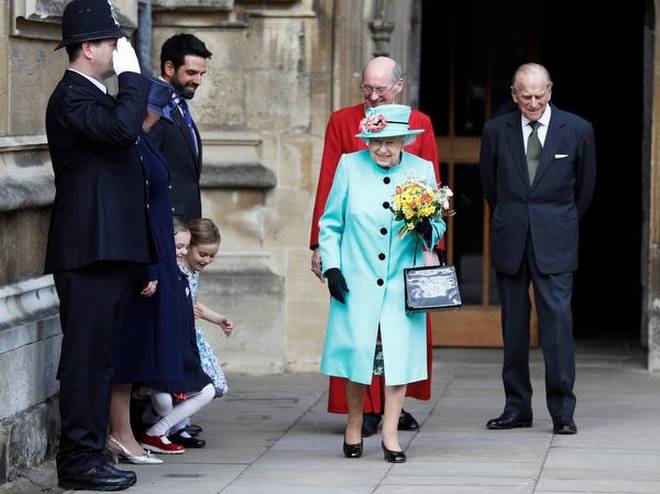 The Queen traditionally has two birthdays, with April 21 marking the actual day she was born as Princess Elizabeth Alexandra Mary in 1926, the first child of the then Duke and Duchess of York.
READ ALSO: Photos: Queen Elizabeth Pictured Lending A Hand With Nanny Duties
The more celebratory birthday is marked in the middle of June, traditionally known as her "official" birthday, to be able to hold more public events during better weather in the UK, 
Standard.co.uk
reports.
Earlier this year, February 6, the date of her ascension to the crown in 1952, she achieved another milestone, becoming the first British sovereign to reach their Sapphire Jubilee, a reign lasting 65 years (read here).
"My whole life, whether it be long or short, shall be devoted to your service," she said in a speech to mark her 21st birthday, years before starting her reign.
The Queen has ruled for longer than any other Monarch in British history, becoming a much loved and respected figure across the globe.
Long live the Queen!
Photo credit: Reuters