Olajumoke Orisaguna Speaks On New Found Fame and Its Effect on her Family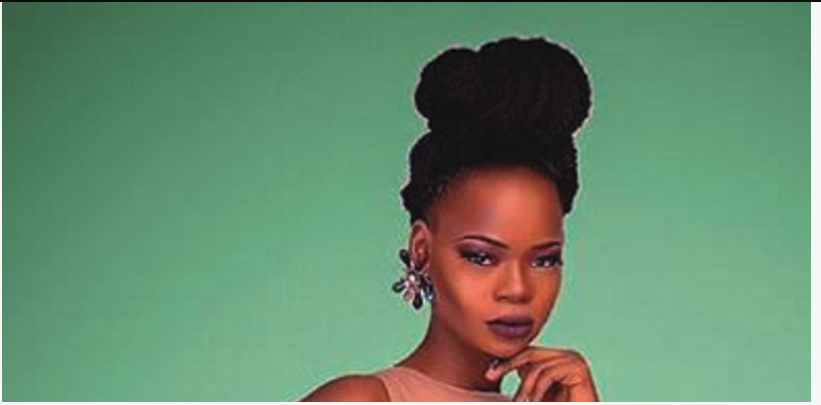 Bread seller-turned Model, Olajumoke Orisaguna,  reveals in this new interview with Punch, that despite her new found fame, she is still the same girl she was in the past.
Jumoke quickly rose to fame after she accidentally walked past a photo shoot organized by renowned photographer, TY Bello who was shooting American-Nigerian rapper Tinie Tempah. She described the day as any normal day, saying she was more interested in selling her bread that day and re-stocking to sell more loaves.
When asked what the most memorable thing that had happened to her since she attained her fame is, she revealed that it was having her children's school fees catered for, something she had always struggled to do.
"The scholarship given to my children by Stanbic IBTC and being able to earn enough money to take care of my family."
The mother of 3 also said that her new found fame and fortune has not changed her relationship with her husband.
"My relationship with my husband has not changed; the fame has had nothing to do with my relationship with my husband. However, we have both had to make adjustments. Like every other relationship, we have our normal differences from time to time."
Jumoke was asked to respond to the question that people now viewed her as proud, pompous and unreachable, she responded humbly and said:
"I am still Olajumoke. I know how I got to where I am now and I do not intend to forget my roots. The truth is that I now have a very challenging schedule and I have to manage that and maintain my home so I now have less time for myself. My management is keeping me really busy between my language lectures, modelling lectures, make-up classes with Zaron Cosmetics, ambassadorial duties and modelling jobs. I apologize to anyone who thinks I have an attitude but there's a price to pay for upliftment and I can't disappoint those who helped me get here and who are working hard to ensure that I am successful."
To read the full interview, go to www.Punchng.com