Ghanaian Actor Chris Attoh Breaks Silence on Rumoured Marital Crisis with Wife Damilola Adegbite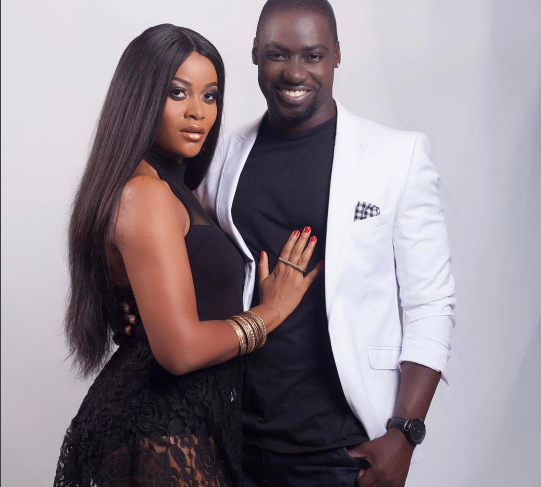 Ghanaian actor, Chris Attoh, has a message for those who will not let his marriage be.
For the first time, the father of one chose to address the divorce rumours that have been trailing his marriage with Nigerian wife and mother of his son, Damilola Adegbite, saying he cannot be disturbed by the rumours because he is focused on better things.
READ ALSO: Damilola Adegbite Shares Cryptic Message on Instagram Amidst Rumors of a Marriage Crisis
The "Tinsel" star, in a recent chat with KMJ on Daybreak Hitz on Hitz FM, said his wife "is wonderful," and "she is currently in London. She just launched her Alpha Woman project," which helps to empower women.
The marriage breakup rumours were almost believed to be true, as after Chris posted several photos of his wife on social media, wishing her a happy second wedding anniversary on February 14, Damilola failed to respond or do same (read here).
Also, in March this year, there were reports that Damilola had walked out of the marriage.
READ ALSO: Damilola Adegbite Shares Yet Another Cryptic Message on Her Page
When asked about the numerous divorce reports, Chris said:
"I don't hear them, I don't read them. I'm too focused, I can't be too bothered with all these… what is important is in front of me."
While many felt Damilola's failure to comment on his wedding anniversary post on Instagram meant the marriage had hit the rocks, Chris disclosed that he got a perfect response from his wife although it was not shared on social media:
"I got my response. The response doesn't have to be on Instagram. I remember speaking to her that evening…" because I was in South Africa then," he stated.

"Because of what we do we try to have time for each other as often as we can. It's tough because sometimes I might be away for two, three months but that's usually the interval. When she can come, she comes, when I can go, I go…"
Several reports had insinuated that Chris' family, particularly his sisters, were not in support of their marriage which could be the reason for the alleged marital crisis. But Attoh has denied the claims saying "why will there be anything like that?"
Attoh and Adegbite got married on February 14, 2015 in Accra, Ghana, and share a son, Brian Attoh.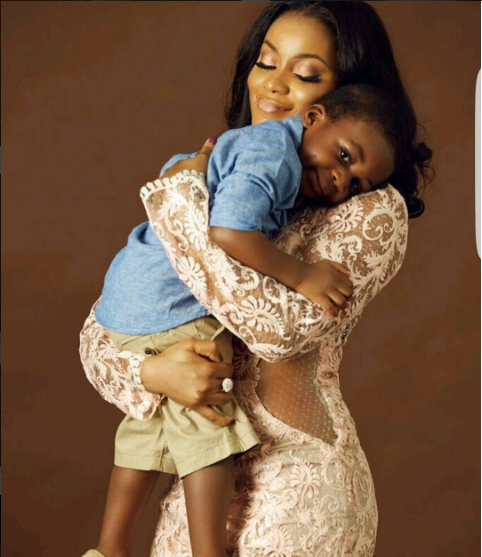 Watch…
Photo credit: Instagram