Man Lives With 3 Wives & 3 Kids in Tiny Shack | They are Happy Regardless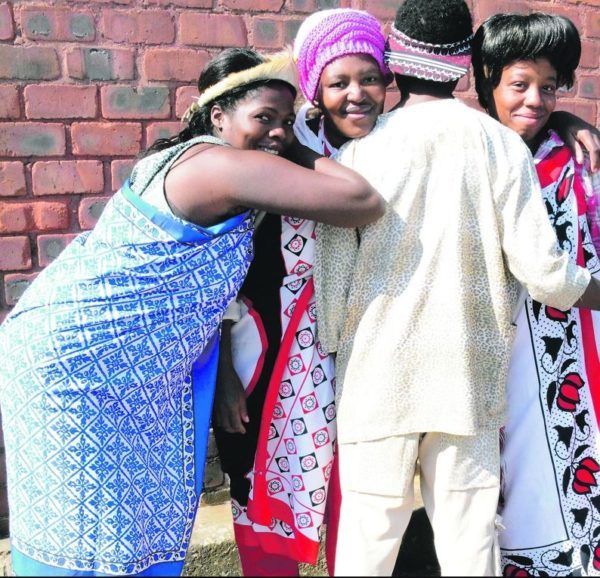 Doctor Mokoena, who hails from Sangoma, is said to be married to 3 wives from Tsakane in Ekurhuleni, South Africa. There is nothing extraordinary about a man having more than one wife, but their living situation is what makes this story noteworthy. They live in one shack, with their 3 children and are very peaceful.
News sources state that the first wife, Nene Ngwenya told Daily Sun that at first, their neighbors used to think they were crazy to share one man.
"We are like sisters and we help each other out. Our unity is even envied by those who see us for the first time, but because we remain united and happy, they don't have a problem with it any more," she said.
Reports also state that it was witnessed first hand how these women take care of each other's children in one mother's absence. When the husband was asked, he told reporters that for a man to successfully manage all 3 wives, you must possess a backbone.
"Treat your wives equally and don't take sides. Always listen to their complaints and be neutral and fair at all times. I'm not rich but I know how to make my wives happy. We share the little we have and try to instill the same values in our children," he said.