2017 Worker's Day: Federal Government Declares Monday May 1st as Public Holiday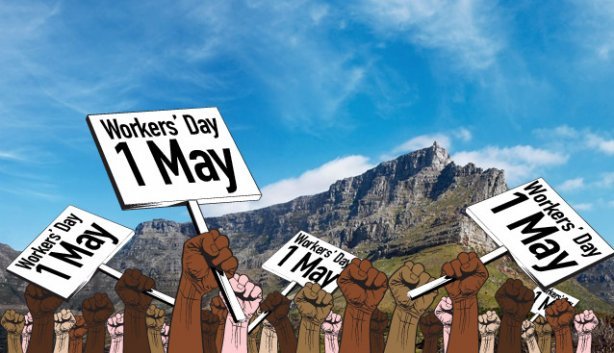 The Federal Government of Nigeria has declared Monday, May 1, 2017 as public holiday to enable workers celebrate 2017 Workers' Day and hold rallies.
The Minister of Interior, Lt Gen. Abdulrahman Dambazau (retd.) made the announcement on behalf of the Federal Government in a statement on Friday by the Director, Office of the Permanent Secretary, Ministry of Interior, Alhaji Muhammadu Maccido.
He congratulated Nigerian workers for their resilience, hard work and commitment to the administration of President Muhammadu Buhari despite current challenges.
In addition, the minister urged workers to continue to support the President "in his desire to fight corruption, ensure security of lives and property, and stabilize the economy through creation of jobs and diversification of the economy."
The minister then wishes all Nigerian workers a joyful and peaceful celebration, the statement added.