Mercy and Lanre Gentry's Marriage Rumored To Be In Crisis| See Details Below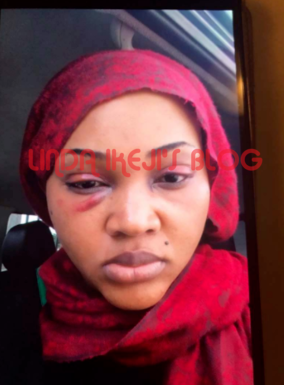 Over the past 48 hours, there have been rumours that Mercy Aigbe Gentry's  7-year marriage to Lanre Gentry is going through a crisis on the basis of domestic violence.
Viral information on social media last night surfaced, claiming that Mercy has endured abuse for a long time.
 Back in 2013, there was another rumor, claiming that her husband had dragged her out of a star-studded event when he found her dressed in a night gown. The couple was rumored to have arrived the show in separate cars, but sat together looking happy. They later released a video together, where they debunked the rumors of any problem that night or in their marriage in general.
Other sources claim that a woman named Opemititi aka 'Queen Stunner' is involved in the marriage breakdown, as it is being alleged that the lady is having an affair with Mercy's husband. It was discovered that the couple had a nasty fight last week that left the actress with severe injuries and she's still receiving treatment at an undisclosed hospital in Lagos.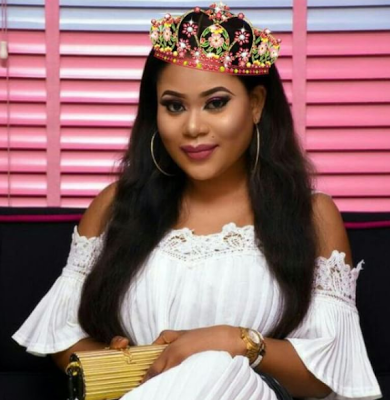 Hour after news went viral about her injuries, her husband shared a cryptic post, saying that promiscuous women should not be given a chance. Few moments later, he deleted the post and shared a picture of himself and Mercy, saying how much he loves her.