Dear Mimster: How do I deal with my husband's recent change?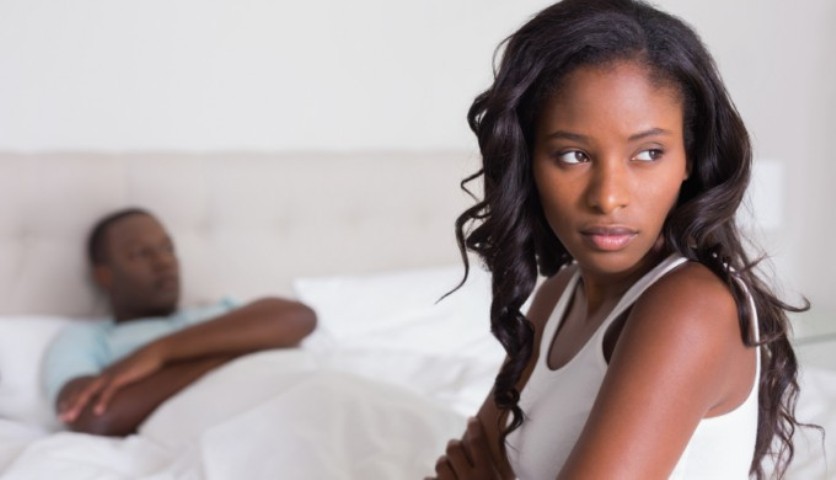 I met this guy about 2 years ago after a very bad break up with my ex. He seemed like the guy of my dreams as he possessed all the good qualities I wanted in my husband but recently the turn of events have left me shocked at my husband's recent change.
After dating for a year, he proposed to me and we decided to settle down. While we were dating he was very caring, helpful, understanding, and we had no secrets. A year later, he proposed marriage and we've been married for about 5 months now.
Now, the problem is my husband has become so secretive especially with his phone. I am the kind who likes to play games on his phone. I picked up his phone lately, and saw plenty of flirty messages between him and a number of women, both young and old.
He was never like this when I met him and people even confirmed how a good person he was with no time for women. When I asked him about the messages, he then decided to password all his social media apps. Sometimes, I sneak up on him when he's whatsapping and I see how he now chats with many women.
For days now, he has stopped talking to me because I broached the subject and told him this issue is making me unhappy in this marriage. I'm also pregnant at the moment and I lack the basic peace of mind required to enjoy my pregnancy.
How should I handle this? Please advice me.