Eldee's Wife Pens Sweet Message as He Celebrates 40th Birthday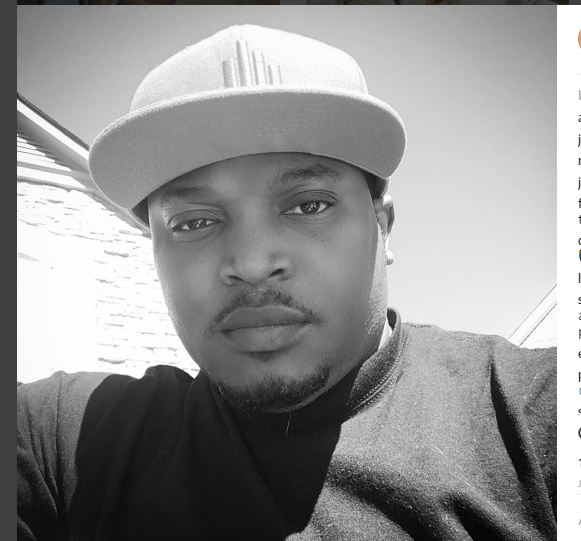 Nigerian legendary rapper, Eldee, turned a year older yesterday and his wife Dolapo, shared a very emotional post on Instagram to celebrate him. Eldee and Dolapo have been married for 9 years and they have two daughters. Read her message to him below: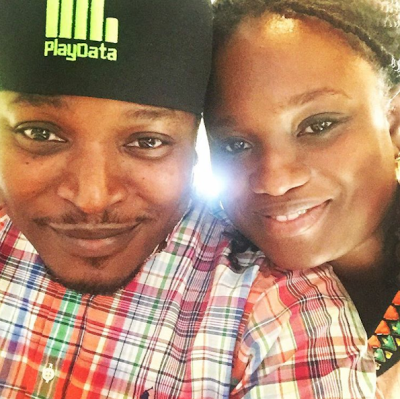 " 'baby, turning 40 seemed a lifetime away when we met all those years ago under Archi studio. I could never have imagined that that day would completely alter our lives forever. I bless that day but even more than that I am grateful most of all for May 23rd 1977 because without that day, my life really would not be the joyful one that it is now.
I appreciate you for your sincerity, purposefulness, dedication, honesty, kindness, wit, ingenuity, meticulousness, independence and selflessness.
I see the way you look at our girls with so much love and pride and I am often jealous because I want you all to myself. The girls are so lucky to have such a dependable, adoring, charismatic, generous, encouraging, straightforward, brilliant, tender, loving and affectionate Father. I am so lucky to have you as my baby daddy!

'We've been through some "adventures" together and it always amazes me how strong you are in the face of adversity. You have this strong, wise, courageous, confident, direct, powerful, poised, patient, practical and mostly dependable way about you. I love the way you love me so fiercely even when Im being a "kill joy." I love you with every part of my being. You are irresistible, irreplaceable, fine, fantastic sexy, sweet, handsome, humble, caring and considerate to me'.

'I am so proud of you and I'm excited to see what you are going to do with your next 40 years. I promise to always love you and stand by you my darling. Happy 40th birthday baby…and yes those are just 40 of the many reasons I love you'."