Fuji Artist Alhaji Abass "Obesere" Reveals Why he Built a Mansion for his Wife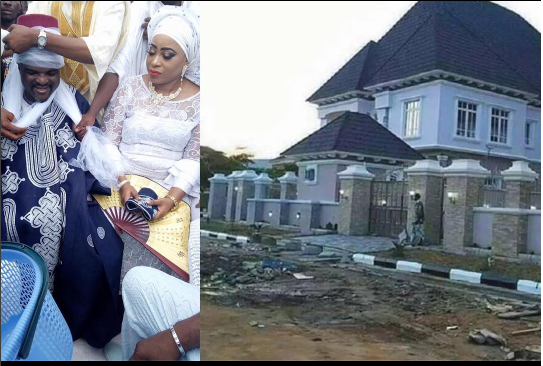 Surely, there are still good men who appreciate the wives who stood by them during humble beginnings.
Popular Fuji musician, Alhaji Abass Akande, popularly referred to as Obesere, recently completed a multi-million Naira mansion for his wife, Alhaja Tolanikawo Akande (Nee Adelakun) in his home town, Ibadan, Oyo State.
While confirming the exciting news in a chat with Encomium Weekly, Obesere said: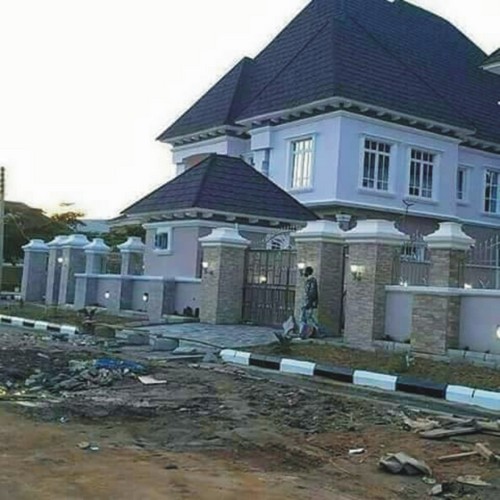 "It's true but the house doesn't belong to me, that's for my wife. I am not the type that should be making noise about such things. But I thank God for everything.

I told God since more than 10 years I had built a house for my mother that I will do something similar for my wife as well because she really deserves it. Now, God has answered my prayer. She's a wife that stands by me at all time. So, if I have done more than that, she deserves it. And in few months, it will be opened officially."
Obesere remains the only one that has not followed the trends of marrying more than one wife in the Fuji industry unlike most of his colleagues. He attributed this to God but said, the fact that he has one wife today does not mean he may not marry another one tomorrow.
"It's God that has done this and I know it is the way he wants it. I never vowed or went into a covenant with God that I would have only one wife so it has nothing to do with human wisdom but the grace of God. But I have not said that I will not marry another wife but I don't have any plan like that; I have never given it a thought," he once said in an interview.

And on how he has been coping with women, he says: "I use wisdom to manage them. It's not every time you give the flesh what it is asking for. You have to be careful as an artiste the way you handle women," he said.
He is happily married with five kids.
Photo credit: Encomium