UPDATE: Imo State Police Finally Arrests Woman who Doused her Neighbour's Daughter with Hot Water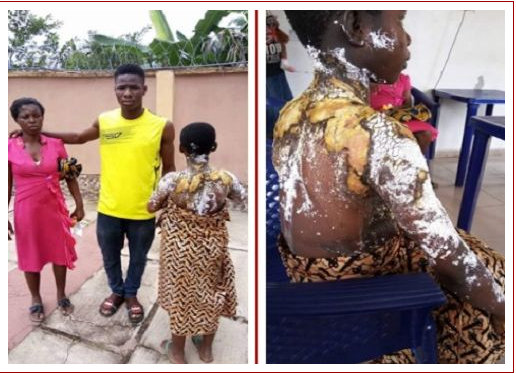 Mrs. Promise Obinna, had been on the run for days after she poured hot water on an 11-year-old girl identified as Chika Nkwazema, a few days ago (read here).
According to latest information, Policemen in Imo state on Sunday revealed that they have arrested Promise. It was also learnt that the heartless woman poured hot water on the little girl shortly after Chika's siblings and her children had finished fighting, Punch reports.
On the fateful day, Promise allegedly went to her kitchen, took water boiling on the fire and poured it on the the primary six pupil. The hot water severely affected Chika's breasts, buttocks, hands, face, back and legs.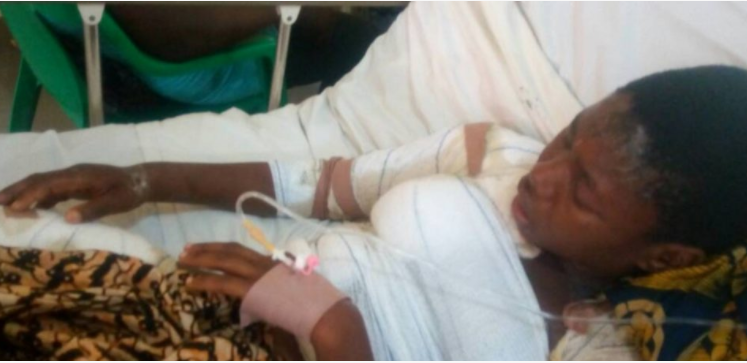 She quickly lost consciousness and was rushed to the Federal Medical Center, Owerri, where she is currently receiving medical attention at the children's ward.
According to report, before the girl's mother, Ngozi could come with policemen from Orie Mbieri police station, where she had gone to lodge a compliant, the woman, her husband, Obinna, who is a tricycle driver and their three children had packed their bags and fled the compound.
See Also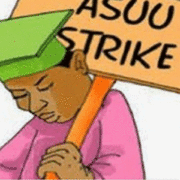 The incident happened on May 20, 2017, at a compound in Mbieri community in the Mbaitoli area of the state where the victim and the culprit were living as co-tenants.
Photo credit:  Facebook/Punch