Horror! See Why Pregnant Woman Was Beaten to Death in Adamawa State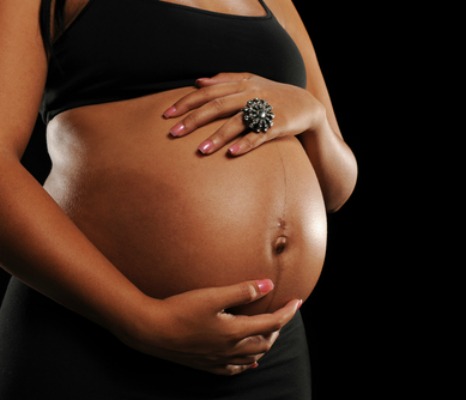 A 32-year-old pregnant woman, Ayina Afraimu, of Falu village in Guyuk Local Government Area of Adamawa state was beaten with sticks and a rope until she died, all because they suspected her of being responsible of some sinister occurrences in the town.
The sad incident was confirmed to newsmen by the Commissioner of Police in Adamawa, Moses Jitoboh, who also confirmed the arrest of five suspects for beating the pregnant woman to death for alleged witchcraft, Vanguard reports.
READ ALSO:See What Chief Allegedly Did to Heavily Pregnant Woman in Lagos
Jitoboh said:
 "She was attacked with sticks, rope and killed by five suspects on the allegation that the deceased was a witch, who was responsible for the deaths and sickness of persons in the town of Falu.
Suspects who committed this nefarious offence are; Abraham Adamu, 18, Malachi Yilafane, 35, Thomas Aji, 54, Zakariya Chorum, 56 and Miss Newana Ilihal, 20," Jitoboh said.
He added that the suspects would be charged to court for culpable homicide, criminal conspiracy, and defamation of character.
Photo credit: Getty Images