Formula One Heiress Tamara Ecclestone Talks About her Choice to Continue Breastfeeding her 3 Year Old Daughter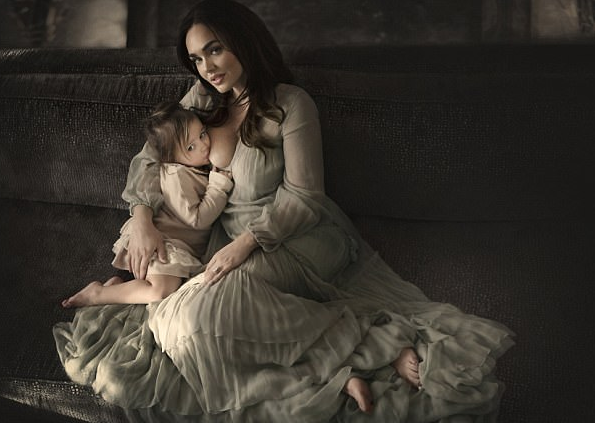 Sophisticated daughter of Formula One mogul and mother of one, Tamara Ecclestone, has revealed she still breastfeeds her three year old daughter, Sophia, with property developer husband, Jay Rutland.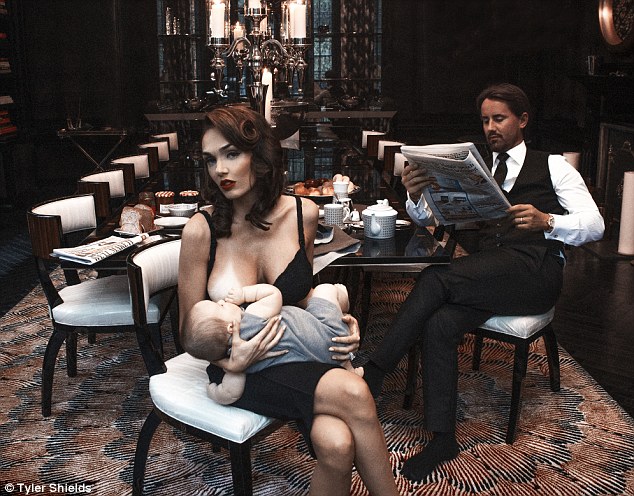 In an exclusive interview for HELLO! magazine, the 32-year-old Formula One heiress, disclosed that she still breastfeeds her tot because she is not prepared to 'battle' with her, adding that she still feeds her daughter in the morning, once or twice during the day, and at bedtime.
READ ALSO: Sophisticated Tamara Ecclestone Gets Make-Over From Daughter, Sophie
"I never want to battle, to feel I've taken something away from her, so when she decides she is done, it will be the end of that era. You know your child and you have to do what works for you as a family. I ignore the occasional nasty comment as I have so many nice messages from other mums," says Tamara.
Tamara also calls for all mums to be united as she says:
"There is no right way or wrong way when it comes to parenting. No one sees the time when you are up through the night, when Fifi is not feeling well, or when you are having a tricky moment. I feel social media is like everyone's highlight reel. There are definitely some harder times, and I feel all mums should stick together and support each other."
On having more children she says:
"I do definitely want to have another child because I think it is so nice to have a sibling. Jay would definitely like more children. I think he'd like a little boy to take to football!"
Read the full interview in this week's magazine!
Photo credit: HELLO!/Tyler Shields