Fans Troll Stella Damasus After She Posted a Photo of Hubby, Daniel and Offered Relationship Advice | See Her Responses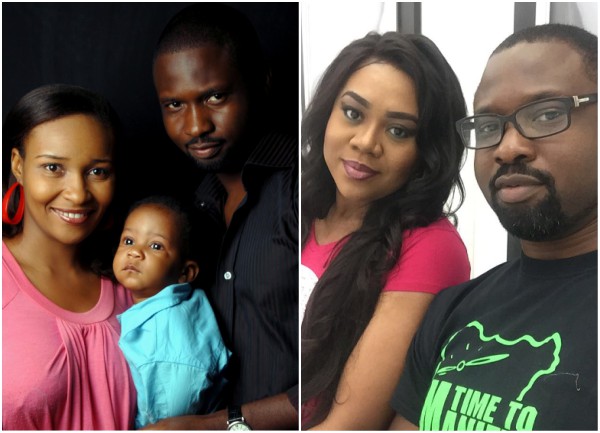 Ever since former Nollywood actress, Stella Damasus' controversial marriage to Daniel Ademinokan years ago, many, fans and none-fans alike have heavily criticized her on social media.
READ ALSO: Stella Damasus Clears the Air on Her Relationship With Daniel Ademinokan & More
Damasus, who has two daughters from her previous marriage to former husband, Jaiye Aboderin, who is now deceased, posted beautiful photos with her new husband, Daniel Ademinokan and wrote:
"Your partner should support your dreams and aspirations. There is no reason to compete but we should complete each other. Compliment your spouse and make them feel loved and appreciated at all times.
When you find someone who is your biggest cheerleader, don't take them for granted. Pray for your partners everyday. Relationships take work but it's all worth it in the end."
Some followers, however trolled her, calling her a husband snatcher.
READ ALSO: 'I am not a husband snatcher' – Stella Damasus Claps Back at Viral Speculations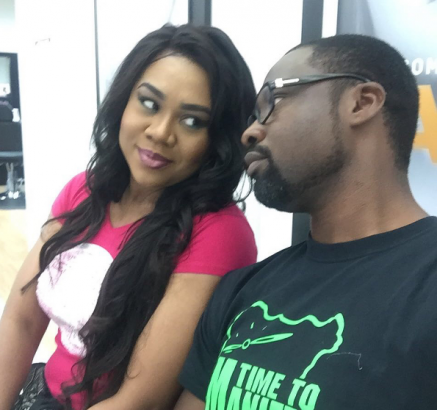 Stella wasted no time in clapping back at the trolls: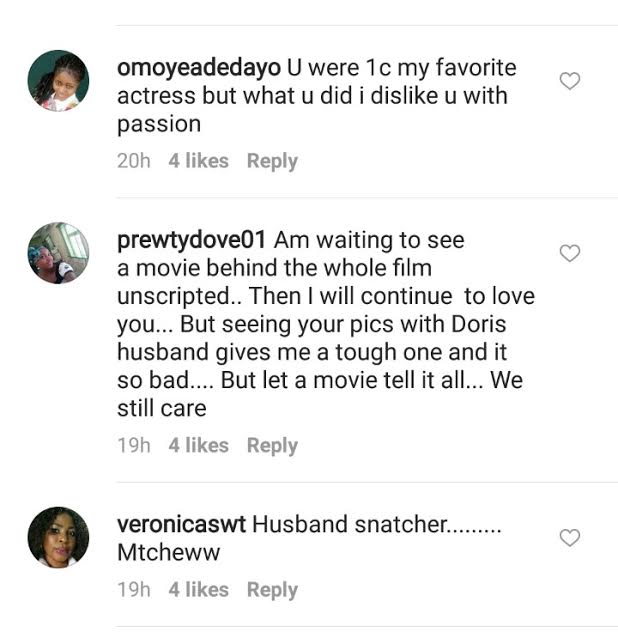 According to reports, Daniel and actress, Doris Simeon separated in 2010, and rumours were that Stella was one of the causes of their divorce.
See more comments between Stella and her followers below….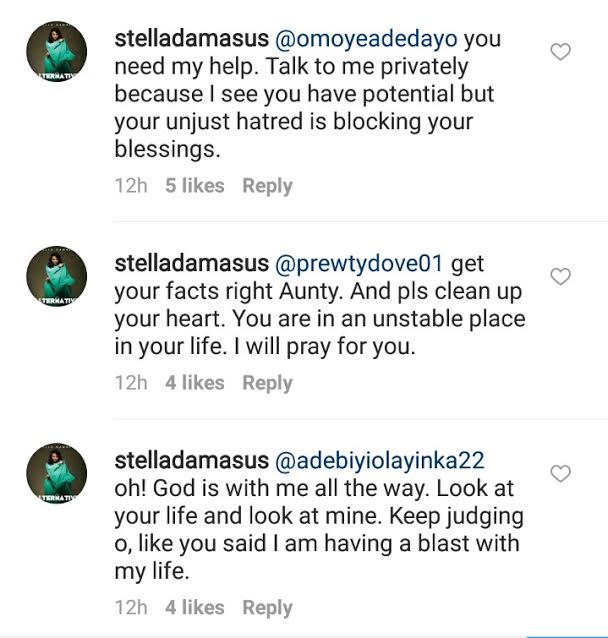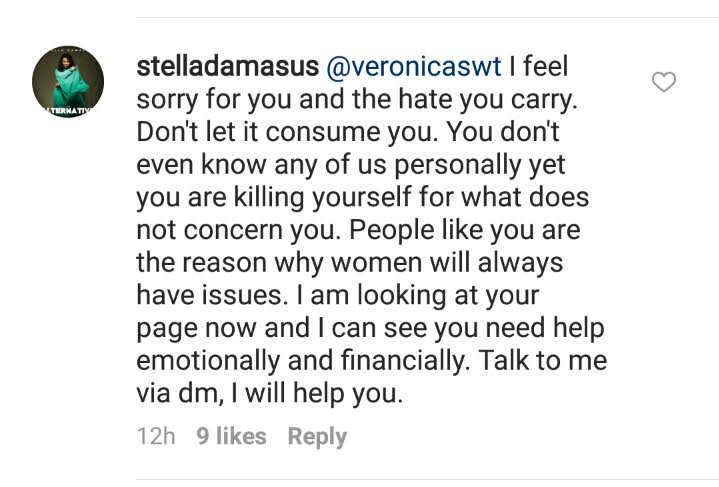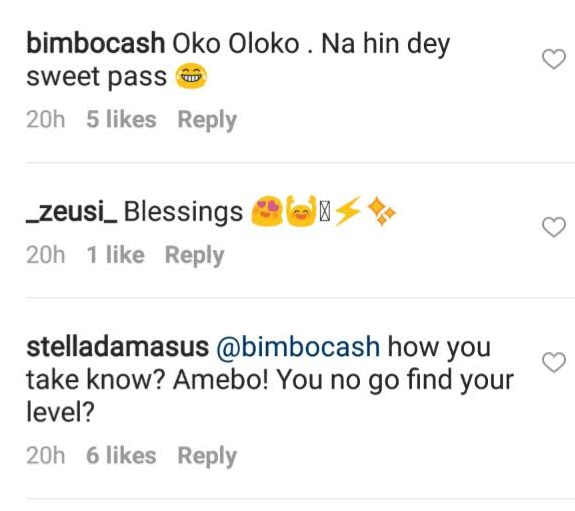 Photo credit: Instagram