Sokoto Set to Make it Mandatory for Intending Couples to Undergo HIV/AIDS Test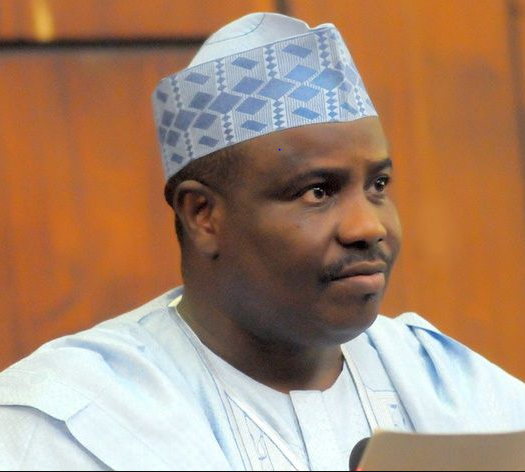 Intending couples in Sokoto will soon be mandated to undergo Genotype, HIV/AIDS and Hepatitis B tests, including getting insecticide-treated nets, the state's commissioner of health,  Balarabe Kakale has said.
According to Punch, Kakale said the ministry will also organise a seminar for stakeholders to discuss further on the suitability of the law as it pertains to Islam and culture.
READ ALSO: Sokoto State To Immunize 1.8 Million Children Against Polio
In his  statement made at a ceremony to mark the 2017 World Sickle Cell Day, he said:
"The ministry will thereafter sponsor a private bill to the state House of Assembly in this direction. The bill, after its debate and passage by the state House of Assembly and sign into law by the state governor, will make it compulsory for intending couples to undergo the sickle cell test. This is to further reduce the prevalence of the disease in the state and the country as a whole.

The law would also include a compulsory enrollment in the state contributory health scheme, with provisions for hepatitis B, HIV/AIDS, liver, kidney and heart-related diseases, as well as bone fractures caused by road traffic crashes."
The ceremony was organised by the State Ministry of Health and an NGO, The Productive Youth Development Initiative.
Photo Credit: Punchng