Security Alert: Lagos State Police Raises Alarm Over New Tricks Kidnappers Use to Lure Victims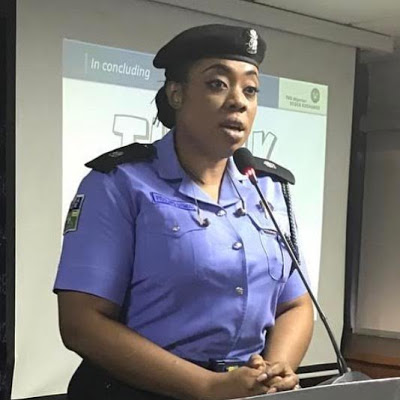 The Lagos State Police Command has raised an alarm over the new gimmick used by kidnappers to trap their victim, The Nigerian News reports. Here is a statement issued by the Spokesperson for the Lagos State Police Command, Dolapo Badmos:
READ ALSO: Billionaire Kidnapper & Father of 5 Evans Caught+ Reveals how He Trapped his Victims
"Please if any one sends credit to you and the person later calls you that it was a mistake that you should send it back to them. If you send it back, they will still call you to ask for more details about you that they want to appreciate what you did and pray for you.
Do not listen to such and give out your details please. It's a new gimmick that kidnappers are now using to get victims.
Please let's exercise caution and be careful in our day to day activities in order not to fall victim.