Kris Jenner Reportedly Unhappy that her Daughters Spent Father's Day with their Dad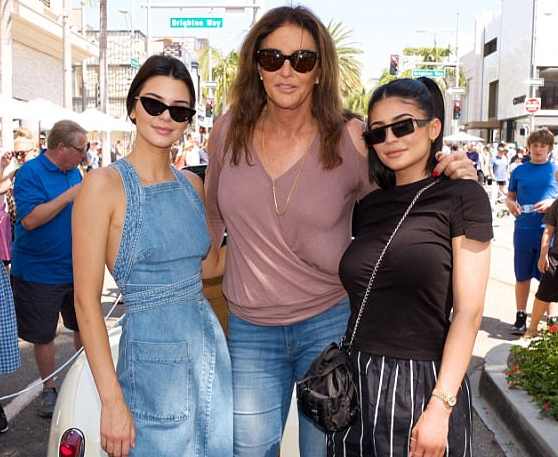 Momager, Kris Jenner was reportedly 'not thrilled' that her daughters, Kendall and Kylie spent Father's Day with her transgender ex husband, Caitlyn Jenner.
The 61-year-old mother of six has distanced herself from Caitlyn, 67, since the former Olympian released her/his memoir The Secrets of My Life.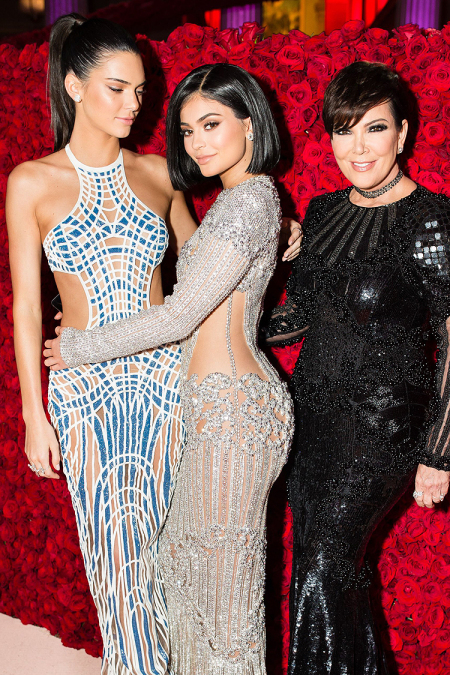 An insider told People.com that Kris was 'not thrilled' when Kendall, 21, and Kylie, 19, spent Father's Day with Caitlyn at a car show in Beverly Hills, California.
READ ALSO: Kris Jenner Spills On Coping With Ex-Husband's Transition into a Woman
"It's a very complicated situation for the girls," says the source.

Kendall and Kylie just won't speak with Kris about it. Caitlyn is their dad, but they also don't want Kris to be upset so they just won't talk about it."
The source added that the girls have been "great" at handling their parents' strained relationship.
According to reports, Kris was livid about the portrayal of their marriage in the tell-all book released last month.
READ ALSO: 'Why Would You Not Explain This All to Me?' – Kris Jenner Reacts To Ex's Transformation
Her daughters, from first marriage, Kim, Kourtney and Khloe were also not happy with the portrayal of their mother in the memoir and Kris said on the family's reality show that she was no longer speaking to Caitlyn.
Kim, mother of two, last week during an appearance on The View confirmed that she hasn't spoken to Caitlyn in 'months'.
When asked if the tell-all book was hard for her to read Kim said without hesitation: 'I definitely got upset about it.'
Photo credit: Getty Images