I was obese for 25 years. Lepacious Bose Speaks on Massive Weight Loss Journey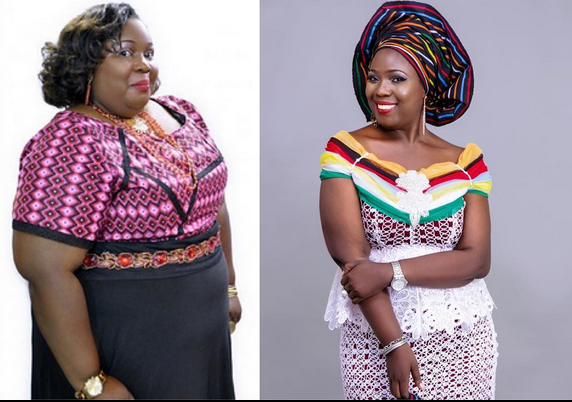 Stand-up Nigerian comedienne, Bose Ogunboye, popularly known as 'Lepacious Bose' is a happier woman now.
Her weight loss journey which started three years ago, has yielded positive results, and many are happy for her. 
The 41-year-old qualified lawyer, who is not only known for her humour but also her long struggle with weight loss shared facts about her incredible journey at a news conference to mark the 2nd anniversary of Herbal Pro's flagship product, EZ Slim and the Unveiling of Nigeria's First Online Health and Wellness Newsletter in Lagos.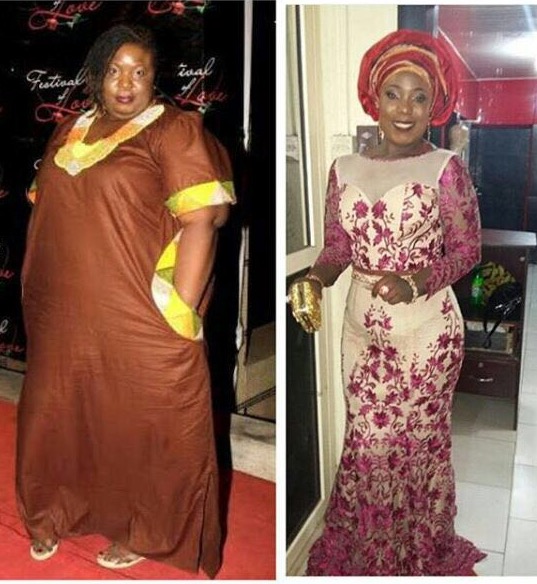 READ ALSO: See Comedian Lepacious Bose's Thoughts On Today's Young Generation
According to her, she suffered from obesity for good 25 years and didn't menstruate for two solid years.
She also disclosed that she more money when she was overweight than now that she has become slim, The Nation reports:
"I was obese for 25-years. I was never happy being fat and I had health challenges like my thyroids were aggravating, I was depressed, for two years I was not menstruating. I was so emotional and each time I visited the hospital, they will ask me to go and lose weight.

Though, I was making a lot of money because it was easy cracking jokes about my being fat. Now that I am slimming down, I do not make so much money anymore.

Above all, my weight loss has been an incredible journey and I am proud of the progress I have made and I don't intend to stop. I am also proud of the fact that my weight loss is an inspiration to others. I am happier, healthier and more confident thanks to EZ Slim product.

Presently, I am now a size 16. Two years ago, I was obese with a weight of 198kg."
Also speaking at the event, Kishore Uttamchandani, Managing Director, Herbal Pro said that a study by Herbal Pro Limited showed that 89 per ]cent of people suffering from high blood pressure, cardiovascular diseases and diabetes in Nigeria were either overweight or obese.
Photo credit: Facebook