PHOTOS: Rich London Kids Show Off Lavish Summer on Social Media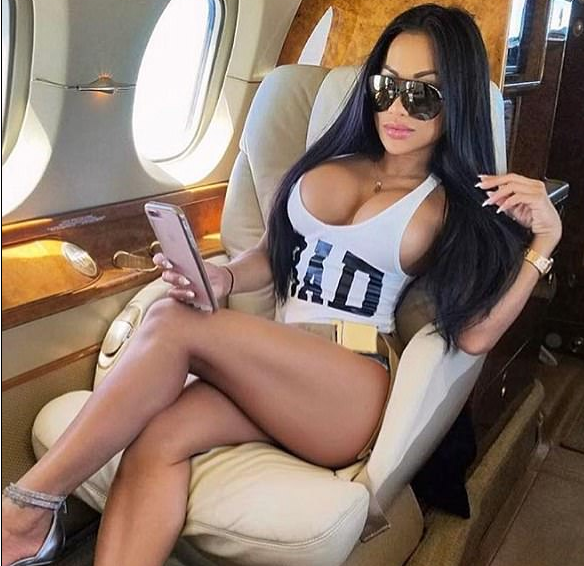 While some are content with a cut-price ticket to the Costa del Col, Malaga in Spain the Rich Kids of London have got other ideas. Enjoying summer in grand style despite the current situation of London-massive fire outbreak at the Greenfell Tower that consumed lives and is still been nursed.
READ ALSO: World's Richest Man, Bill Gates, Won't Let His Children Inherit His Wealth. See Why!
Some photos shared by these kids showed them clambering in Lamborghinis, swimming with sharks and spraying each other with magnums of champagne in ostentatious displays of wealth. From private jets to helicopters, some of London's wealthiest young people are celebrating the summer holidays in style – and there's nothing they like more than plastering it all over social media.
READ ALSO:Rich Kids: Billionaire Daughter, DJ Cuppy Flies To Ghana In Daddy's Jet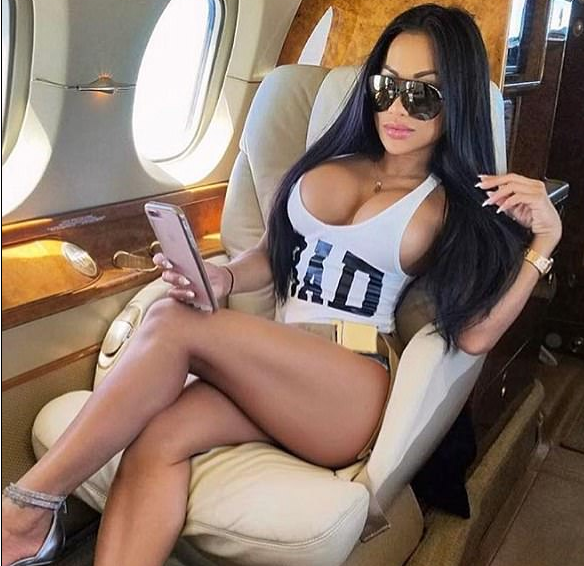 According to Dailymailonline, the wealth display of these rich kids prompted a 25-year-old property broker  to open an Instagram account @richkidslondon designated for the Rich London kids. The Instagram account was set up for super wealthy clients to share photos of the lavish lifestyles of friends and acquaintances. It was revealed that some of these wealthy kids are quite popular.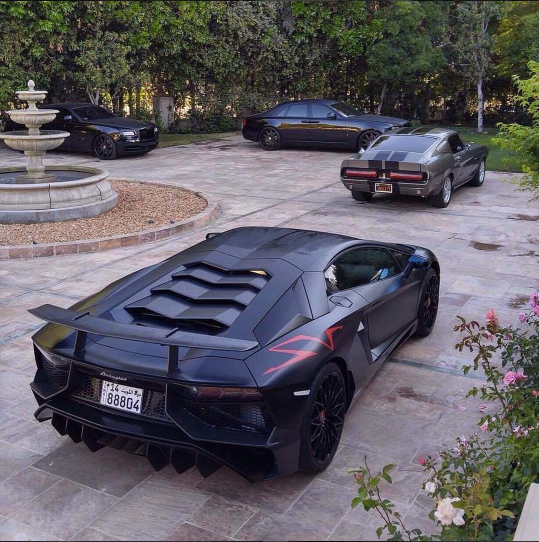 READ ALSO:Top Wedding Planner Reveals How Nigerians Spend Lavishly On Weddings In UK
For some of us, this may be a crime and inappropriate to show off assets especially on social media or in public for security reasons. One would also wonder how they acquired so much wealth at such a young age. Perhaps some of these kids may have inherited some money from their parents, and for some, their wealth is derived from illegal deeds. It is also possible that some earned this fortune through their own hard work.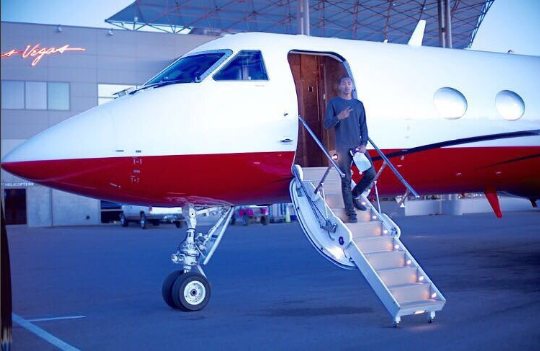 According to the creator of the Instagram account, for the Rich Kids of London, "wearing bikinis on a jet isn't illegal. Rather, it gives more summer feeling than putting on the regular." Playing with sharks isn't too risky or expensive either. Buying the most expensive cars like a Lamborghini Aventador – which cost upwards of £270,000, isn't too extravagant either.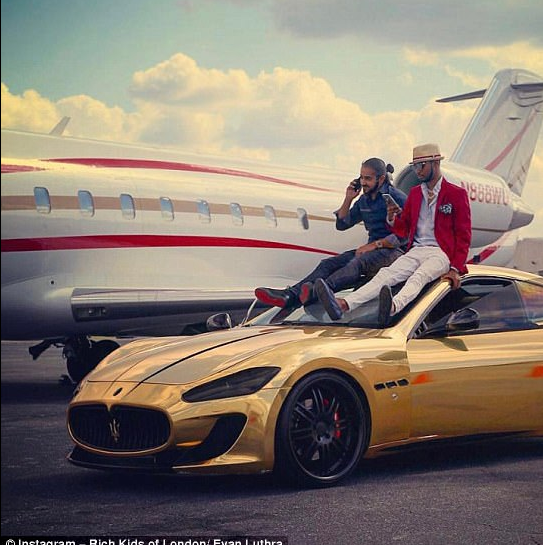 They go all out posting photos of themselves disembarking from private jets, private helicopters and attending so many wild parties in different countries. They also post photos of themselves buying expensive drinks,  gadgets and assets.
See more photos here: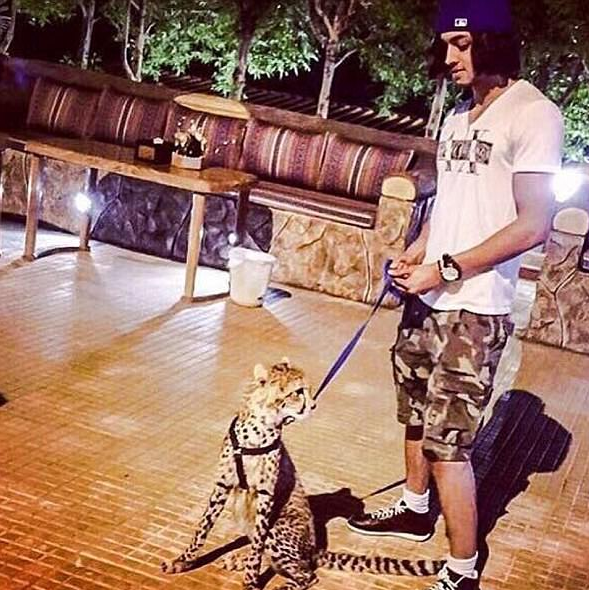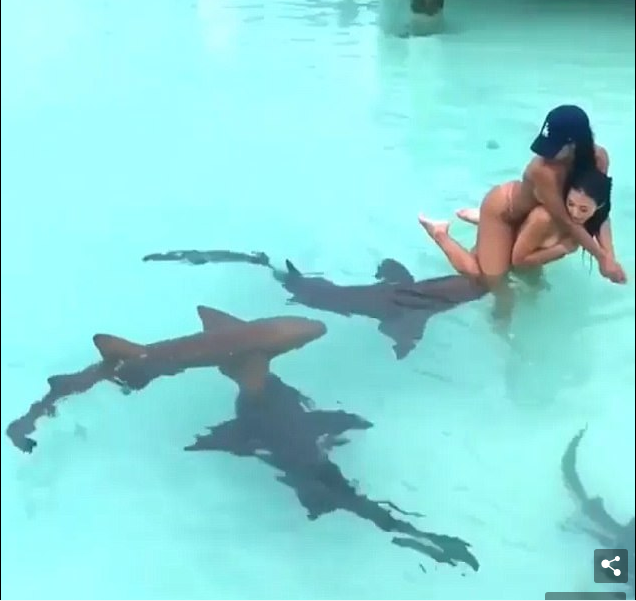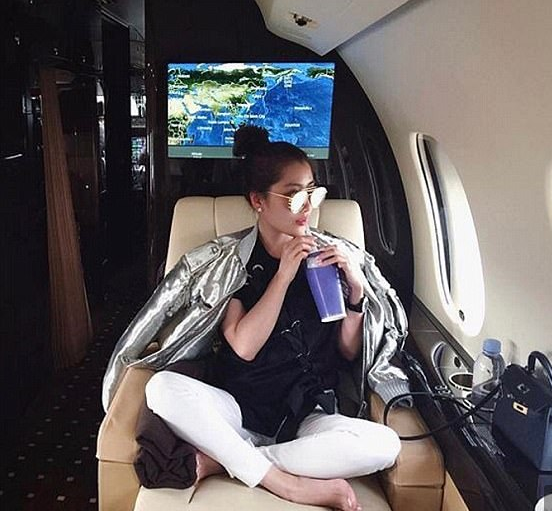 Photo Credit: Instagram