Idris Elba Reflects on How His Father's Death Affected Him
Idris Elba is the cover star of Esquire magazine's August 2017 issue and the 44-year-old British actor is all shades of hot!
Idris had a chat with the magazine about his father's death, including his role in "The Wire", as James Bond and more.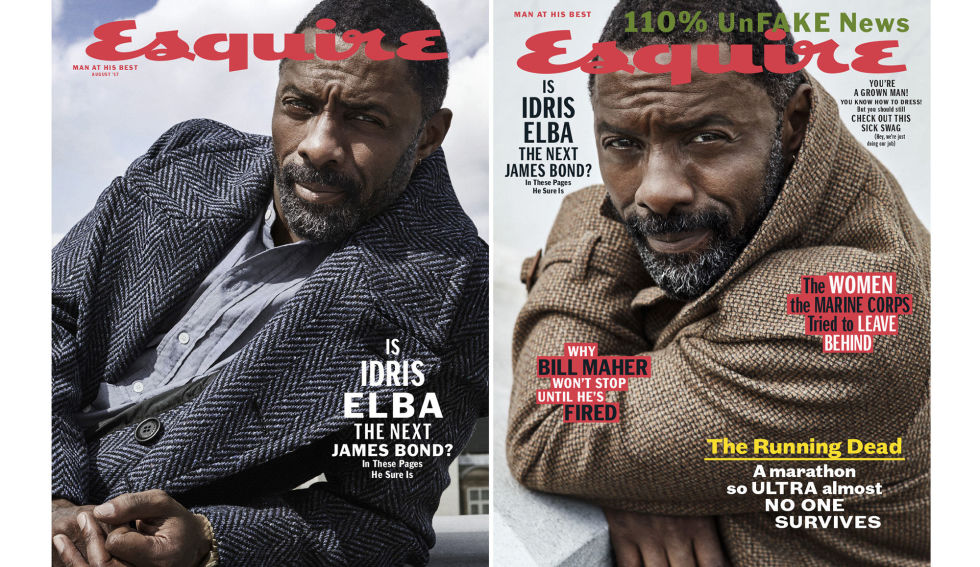 Getting candid in his chat with Esquire, he talked about how the loss of his father, Winston, forced him to re-evaluate his life. He said his father was diagnosed with lung cancer as he was a smoker and he died at the age of seventy-two. According to him, he was "too young to die."
READ ALSO:Actor, Idris Elba, And Madonna Are Reportedly Dating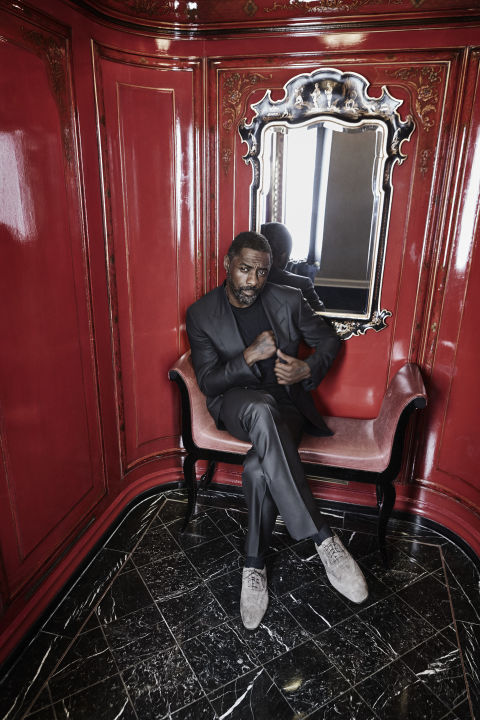 On Elba's birthday, seven days before his father died, he visited his dad at the hospital with his then girlfriend Naiyana Garth to tell him they were expecting a baby. He said his dad had responded to the news saying:
"If it's a boy, you must call him Winston."
READ ALSO:PHOTOS: Idris Elba Pictured With 15-Year-Old Daughter, Isan, at SAG Awards
Seven months after Elba buried his father, Garth gave birth to their son, now three, and they did just that. Experiencing his father's death, Elba said it contributed to the onset of a midlife crisis.
"I got to a place where I wasn't even living anymore. I was becoming a robot with my work. I have no fear of jumping out of burning cars or out of buildings on set, but in reality, I couldn't run one hundred meters. I just felt out of touch with reality."
He went on to say that he decided he wasn't going to miss the chances life presented.
"I had forgotten what it is to feel that burn on your tongue, when your adrenaline is going so much and you're in fight or flight.
Concluding his chat with the magazine, he revealed a weird, quirky fact, stating that there is something he can not do which is making furniture claiming he is really bad at it, as he has tried it several times.
Photo credit: Esquire Magazine