More Valid Reasons Not to Hire Minors As House Helps (Part 2)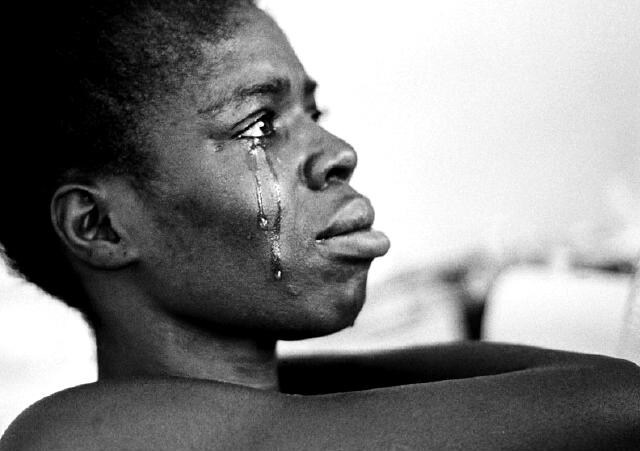 Mark Wealth
As parents, there are many reasons why you would require the services of a house help. It could be your very demanding jobs or that you just need some assistance with the chores or you'll be travelling for a while. These are all valid reasons but it begs the question: who is the right house help to hire? There are many factors involved in choosing a house help but today, we'll be focusing on the age and specifically, minors.
Most parents believe they, minors, are the best to employ as house helps because they are submissive, generally easier to direct and cost little or nothing. But is this right? Let's look at valid reasons why it is unwise to hire a minor as house help.
READ ALSO: "We're Pregnant!" Five Mothers Reveal Exciting Ways To Announce a Pregnancy
6. There's Hardly Room to Socialise
At the age bracket, they are meant to be socialising with their mates, discovering themselves and being catered for. Instead they are forced to grow up fast and take on roles that are not meant for their age range. What's worse, they don't get holidays or days off and they cannot speak for themselves. Hiring underage kids as house help is usually an exploitation of the little one's rights.
7. Responsibility
On a beautiful Sunday in church, a mother who brought two under aged house helps called on some church volunteers to help her look for one of the house helps who had just disappeared. After conducting a thorough search of the premises, the other house help opened up to her madam reporting that the missing girl had said something about a man coming to meet her at church.
This is the kind of spontaneous behaviour you'll be experiencing with your under aged house helps. They could forget your instructions, feel unaccountable for their actions and turn out to be rebels.
READ ALSO: 7 Parenting Mistakes You Never Want To Make (Part Two)
If you lose control and act out, people will accuse you of child abuse. In my opinion, you will be walking the wire if you hire a minor to be a house help.
Generally, these are major reasons why you shouldn't hire a minor or under aged child as a household help. By minor or under aged, we mean someone who is below 18 and hasn't completed secondary school.
The overarching reason is that they are not mature enough to take on this kind of responsibility. I have seen cases where the house helps are actually treated like members of the family but these are very few between.
Even the kindest of persons could find themselves slipping and addressing these house helps in ways they wouldn't address their own kids. This is because, subconsciously, they regard the kids as inferior or as recipients of their benevolence.
READ ALSO: 10 Valid Reasons Not To Hire Minors As House Helps (Part One)
Fostering the child of a relative is different from taking one as a domestic servant but even when some claim to be fostering, they are in reality treating that child as inferior compared to how they would treat their own kids. If you're helping the child or his/her parents, help them and don't expect servitude or worship in return as this makes you a slave owner.