This Mother's Act of Love for Her Drug Addict Son Proves Mothers Are Truly Special
Dan enjoyed a privileged upbringing, attending private school and enjoying foreign holidays each year, with his siblings. Dan is the youngest of five children — he has three sisters and an older brother. What went wrong? An addiction to drug use, synthetic cannabis, turned his life upside down and he now sleeps on the streets.
His worried mum Leanna Thompson has taken to sleeping on the streets alongside her homeless son in a desperate plea to get help for drug addicts. She bought a sleeping bag and blanket to camp alongside her 25-year-old where he slept on the streets of Melbourne.
As reported by The Herald Sun, She makes frequent trip from her home city of Brisbane, Australia, to Melbourne, where Dan sleeps, to watch over him and make sure he is safe.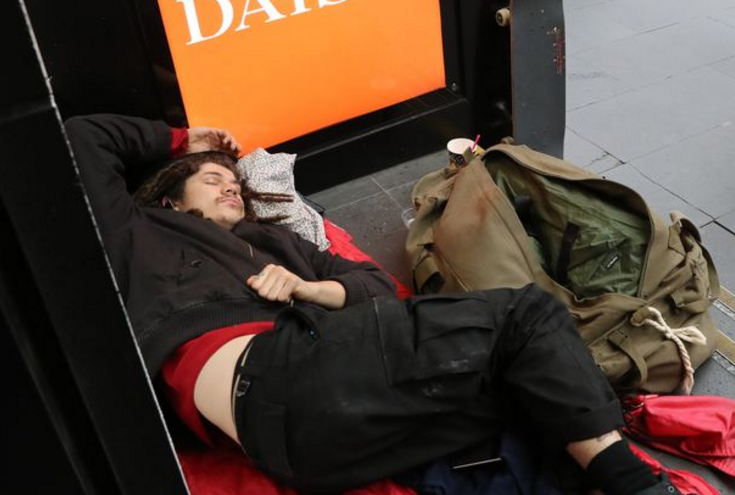 READ ALSO:How to Protect Your Child from Negative Peer Influence
Jenna's feelings range from anger to sadness, worried about him and the effect it is having on his siblings.
Authorities in Melbourne say he has not responded to their attempts to help him, but his mum wants officials to have more powers to take addicts off the street and into rehab against their will.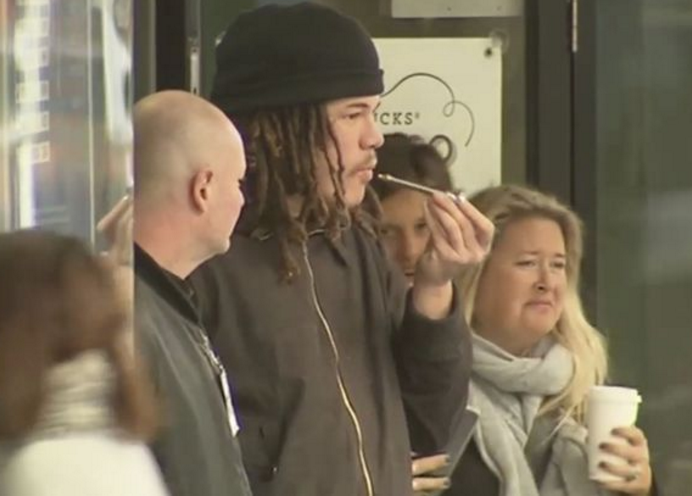 Leanna told the 3AW Neil Mitchell programme she is desperate for any help, she wonders whether jail might be the best option for the 25-year-old. She said:
"I drove down there, took a sleeping bag and blankets and some great big garbage bags to put underneath me to sit on. My son has been hauled before the courts at least twice, including for smoking drugs in Bourke St, but has been let off each time, despite once abusing a magistrate.
READ ALSO:See What Suspected Drug Addict Did to Dad in Ogun
In one incident, he tried to stop trams, it took up to 20 police to subdue him. He has also raided shops and threatened staff and clients at a foreign exchange shop with scissors. When police took Daniel to a mental health centre after another outburst, he was released within days.

To see your son, that you have loved and nurtured all his life, lying on a footpath and drug-affected, is the most terrifying thing for a parent."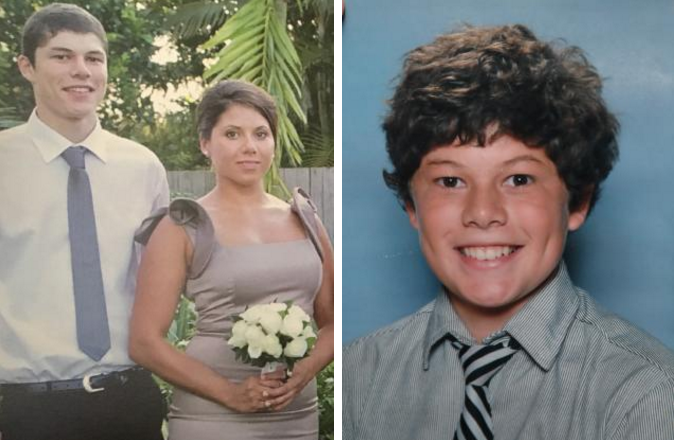 The mother of five praises police efforts, but says despite begging the government and support services for help she had been passed around. At this point she does not know what to do.
READ ALSO:Toddler Dies After Drug Addict Mum Gave Him This
"The first time I saw him sleeping on the footpath was gut-wrenching and I will forever be haunted by that image, it doesn't leave my mind. To see my son mumbling to himself, stumbling and wobbling around all over the place and menacing members of the public, it's just terrible … We are so helpless to do anything.

I don't want him to be that toothless, psychotic, old man who talks to himself and that person who people try to avoid. I just want to make sure no one does anything to him, as someone has tried to poison him before. When the city is in darkness you see all sorts of things."
READ ALSO:Mum Shares on Her Journey From Heroin Addiction to Motherhood
Six weeks ago she put her sleeping bag and blanket on the Bourke St footpath in Melbourne and curled up next to her son. She no longer sleeps next to him but stands over him, protecting him while he sleeps.
She told Herald Sun that his behaviour is now so erratic that most days she cannot approach him. She simply looks at him and speaks to nearby shop owners for updates. And she leaves family photos beside him.
"I never thought something like this would happen to us as parents — he was given all the fundamentals of life." She said.
Photo credit: TheHeraldSun