After Two Failed Marriages, Is Idris Elba Willing to Try Again?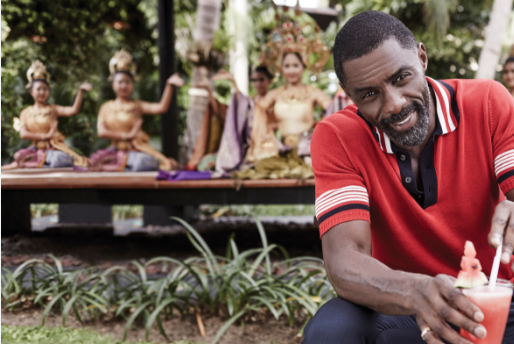 As he covers the front page of the ESSENCE magazine 2017 edition, popular actor Idris Elba talks about his upcoming films, jammed packed schedule and love life.
Elba, 44 was married to Hanne Norgaard from 1999 to 2003, he and Norgaard share a teenage daughter, Isan. After the marriage crashed he re married to Sonya Nicole Hamlin for just six weeks in 2006 and divorced that same year.
In 2014, He welcomed a baby boy, Winston with girlfriend Naiyana Garth whom he is no longer with.
READ ALSO:Actor, Idris Elba, And Madonna Are Reportedly Dating
Set to star in six projects this year including Thor: Ragnarok and the fifth season of Luther,  the father of two has been so busy. When asked about his career, he responded saying he loved music and movie and would just marry the two
READ ALSO:Idris Elba Reflects on How His Father's Death Affected Him
Elba looked dapper in all the shots taken, when asked about finding love in the midst of raising two kids and filming so much, he was honest. He said
"Am I ever gonna get remarried? I don't think so. Yeah, I don't think so," he says. "Marriage is an institution of sorts. And I've done it. It's not for everybody. It's not my life's calling."
READ ALSO:PHOTOS: Idris Elba Pictured With 15-Year-Old Daughter, Isan, at SAG Awards
When asked about his kids and how they'd cope with him, here is what the charming dad had to say:
 "Because I'm 44 years old with a two-and-a-half-year-old boy, I'm rolling around playing and then I'm at a Drake concert with my teenage daughter. Having a young child now keeps me young, without a doubt…"
Photo credit: ESSENCEmag