Dear MIMsters: He's a Great Guy But Why Am I so Bored?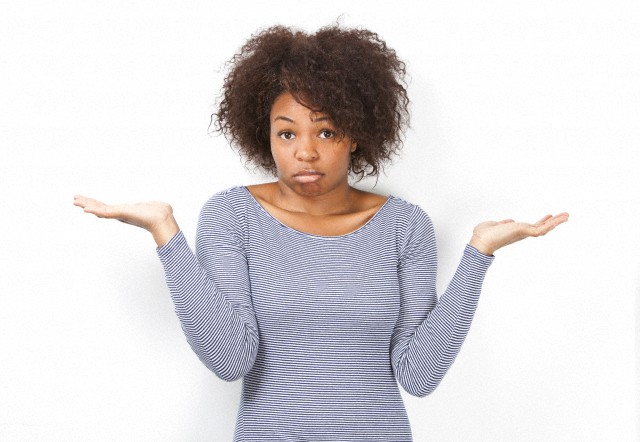 I'm in my 20s and in a relationship with a good guy but I'm so bored and I don't know what to do.
My boyfriend is very nice, very considerate, puts me first, transparent and very hardworking.
I think we have a future together because he's always making future plans that include me. The problem is: I am not in love with him.
He's actually very handsome with a nice height so that's not the issue. I just don't feel any excitement in this relationship. No chemistry. It feels so boring. He's always busy, trying to make himself better. That's what we talk about, our future but we don't live in the present.
READ ALSO:Dear MIMster: Can I Trust My Boyfriend Again After Doing This?
I'm his second girlfriend so he's quite naive and doesn't understand me. We're in a no sex relationship and I don't even fantasize about him but another person. I feel so bored to death and I'm a great talker.
I ALMOST cheated on him once and he forgave me which even got me scared. Why is he that nice? He's very "churchy" and boring. I feel scared breaking up with him because he likes me a lot and asked me out for three years before I accepted.
I accepted because I was hurting from a past relationship, and now, everything is getting serious. He's always telling me how he felt so happy the day I accepted him and how much he loves me but I don't answer. I don't love him but I like his personality.
Meanwhile, I have a crush on another man. He's not as good looking as my boyfriend but I look forward to being with him cause we have lots of fun. He listens a lot, is really spontaneous and always knows the right thing to say. I spend more time with him.
READ ALSO:Dear MIMster: He Gave Me the Ultimatum to Choose Between Him and My Degree
He says he doesn't really like religion and I don't agree with that but I love him. He likes his privacy and asks me to stay away from his phone and all. The thing is, I think he doesn't love me like that. I'm the one always reaching out while I never call my own boyfriend. I don't know what to do and how to stop this whole thing.