Mel B & Stephen Belafonte Divorce Update: Mel B to Pay Hubby Temporary Support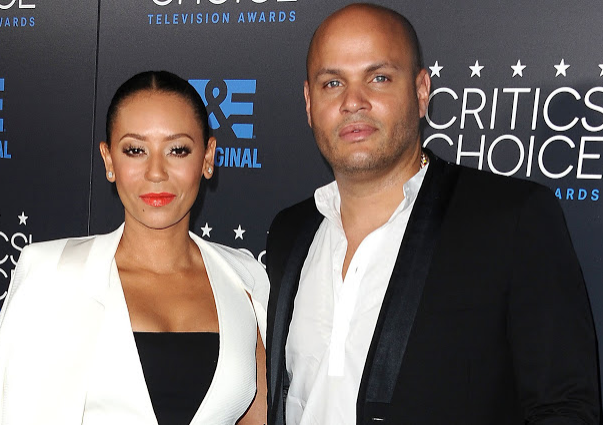 Former Spice girls star, Mel Brown she has been ordered to pay her estranged husband Stephen Belafonte, a whooping $40,000 per month in temporary spousal support.
The singer who filed for divorce in March after nearly 10 years of marriage accusing him of sexual and domestic violence. After giving their relationship some time for the sake of their kids to while their divorce case was on going, nothing changed.
READ ALSO:Mel B Files for Divorce from Husband after Almost 10 Years of Marriage
Mel had asked for joint legal and physical custody of their 5-year-old daughter, Madison and requested to terminate the court's ability to award spousal support in her filing.
But the court has now ruled in addition to paying Belafonte the temporary spousal support which starts from May 12, 2017,she will also pay for $140,000 in attorney fees and forensic fees on Belafonte's behalf.
According to
Dailymail
, the Spice Girls star has also been ordered to cough up a one time payment of $106, 900 ($140,000) to cover Stephen's legal fees.
It was revealed that Stephen's request for emergency spousal support was granted by a judge in order to help pay for his food, phone and housing costs until the pair eventually work out a final divorce settlement.
The duo who had recently claimed they did not have fiances to continue their divorce case have been at each other in court with so much rage.
Photo credit: Instagram