Beautiful Bliss: NBA Star Chris Bosh & Wife Adrienne 6th Wedding Anniversary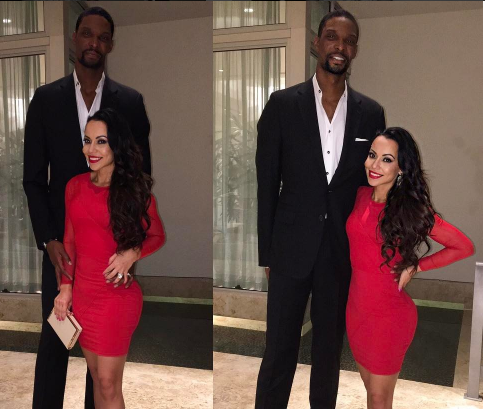 Miami Heat star, Chris Bosh and his American model wife, Adrienne are beyond excited as they mark 8 years of marital bliss yesterday and the loving mother of five took to Instagram to share her joy.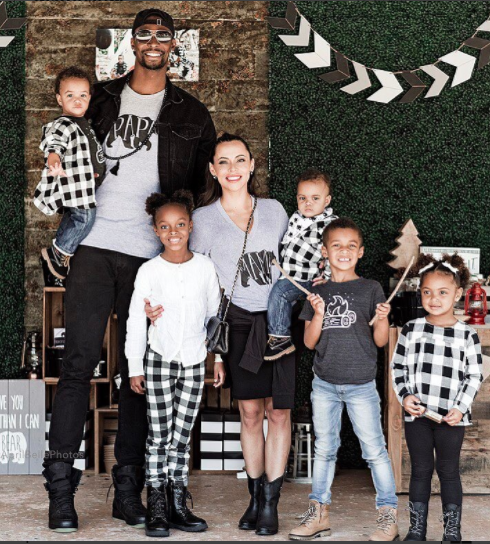 She posted a picture of them together which was captioned,
"They say when you choose a life partner you choose a lot of things! You choose a parenting partner, your holiday partner, your retirement partner, your late night talk partner, your weekend morning partner, your television show partner. They will become your eating companion for about 20,000 meals, your travel companion for about 100 vacations/trips.

Someone who's Day you'll hear about 18,000 times. ???? Thousands of "Good Mornings" and "Good Nights", and at least a million "Let me know when you make it there safely"'s.

As we celebrate our 6th wedding anniversary, I wanted to tell you that I know how lucky I am to have you as my partner. It means having someone to love you in your weakest moments and your strongest.

Someone who inspires you, elevates you, encourages you, teaches you, enhances you, stimulates you, and grows you in love. Someone who propels you towards your goals and dreams, and tells you to never settle.

Someone who knows what you are thinking/feeling, and reads through you like a glass of water, Someone who helps you breathe a little easier, and eases any pain you may have to endure. Someone who makes the journey into an adventure. And someone who can make sure you always have of a good laugh.

They say the most beautiful thing in the world is when two people become fluent in choosing one another (Every day, Every Moment, Every second I choose you.) Which brings us to this little nugget of wisdom: The greatest thing you'll ever learn is just to love and be loved in return." Thank you for helping me to learn that in a way I never thought possible. #HappilyEverAfter ???????????????????????????????? #BoshFamily."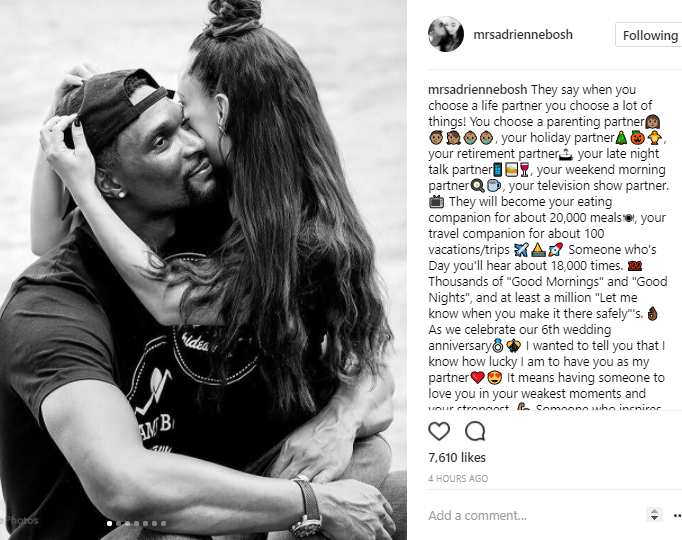 True love is so sweet.
Photo credit: Instagram