Dear MIMsters: Are His Reasons For Postponing Our Wedding Again and Again Valid?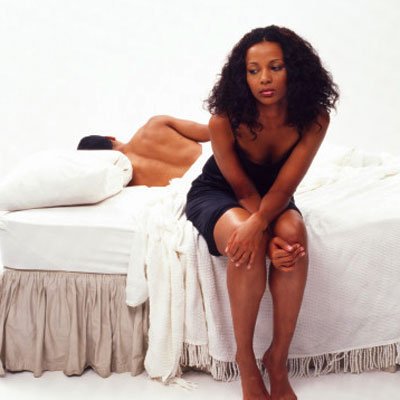 I have been with this guy for 5 years now and we have been engaged for over 2 years. We were living in separate countries for many years and we just started living together in the same country for almost a year now. My problem is he has been postponing our wedding.
This guy has been promising to marry me but ends up postponing our wedding due to some reasons best known to him. All he tells me is to be patient and he will make everything right soon.
Every time he gives me a date to officially send his parents to come see my parents, we will have some minor problems in the relationships that will make him change his mind. The last date scheduled was in January this year. The day came and passed and he did nothing.
SEE ALSO:Dear MIMster: Can I Trust My Boyfriend Again After Doing This?
One good thing about him though is that he takes good care of me. He doesn't hesitate to give me anything I ask of him. When I asked him why he keeps postponing our wedding plans, he told me it's because I always talk back to him when he talks to me angrily.
I am wondering with all the the positive things I have been doing, is this a cogent reason to postpone our wedding date? He said when I talk back, it shows no respect for him and this is why he is delaying our wedding plans.
I am still nice to him but I have stopped having sex with him. I told him if he doesn't do the right thing, there is no need to have sex with him again. I told him that if he enjoys having sex with me that much, then he should pay for my dowry so we can be having sex as husband and wife. He got so upset that he doesn't want to talk to me anymore.
SEE ALSO: Dear MIMsters: I Still Want to Be a Mother But My Husband Is Acting Weird
I can't touch his phone because it is passworded. He said if I want the relationship, I must trust him and stop checking on his phones and start respecting him before he can marry me. His complain is that I don't respect him. I don't really know how else to show respect to him.
My question is should I leave this relationship that I have been in for 5 years? Or should I take this as a sign that he is no longer interested in me.