Why Husband Forced Wife to Undergo 4 Abortions in One Year Will Break Your Heart
Yueyue, a Chinese woman has reportedly died after being forced to go through four abortions in a year because her husband wanted a son.
According to Dailymail, the deceased, who already had a 4-year-old daughter was told by her husband to terminate her pregnancies whenever the medical scan revealed she was carrying a girl.
Information gathered also revealed that her husband had proposed a divorce earlier this year after the woman had been left bedridden by the traumatic medical operations. When Yueyue first got pregnant, she delivered a baby girl in Shengangzhen of Wuhu, Anhui Province.
READ ALSO: How Karma Dealt with Man who Abandoned Wife for Having Only Female Children
Meanwhile, her husband, whose name has not been disclosed wished for a boy.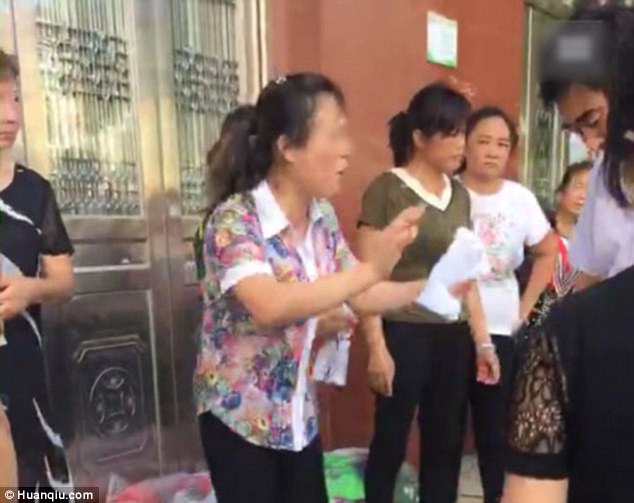 So the couple started trying for another baby. Luckily for them, Yueyue fell pregnant again and her husband requested her to undergo an ultra-sound scan to identify the gender of the unborn baby.
READ ALSO: Doctor Suspended for Agreeing to Abortion Just Because Foetus was a Girl
And when the scan showed Yueyue was carrying a girl, Yueyue's husband forced her to have an abortion. The process repeated four times in one year as Yueyue's husband was determined to have a son.
Sadly, Yueyue's health deteriorated and she was left bedridden. Surprisingly, instead of taking care of his sick wife, the wicked husband sent Yueyue a divorce letter.
READ ALSO: "There's something fundamentally wrong with the way we've constructed what it means to be female in the world" – Chimamanda Adichie
Yueyue, on the other hand, had no choice but to agree to the divorce to save her life. So she took her 170,000 yuan (£19,208) divorce settlement to a hospital in Shanghai to seek medical attention.
On getting to the hospital, the doctors reportedly failed to save her and she passed away.
However, Yueyue's mother and her other family members brought Yueyue's bone ashes to her ex-husband's home on July 17 to seek justice for her, but he refused to come out to meet the family and hid in his neighbour's house.
READ ALSO: See What A Mother-In-Law Did To Her Daughter-In-Law After Astrologers Told Her She Was Expecting A Girl Child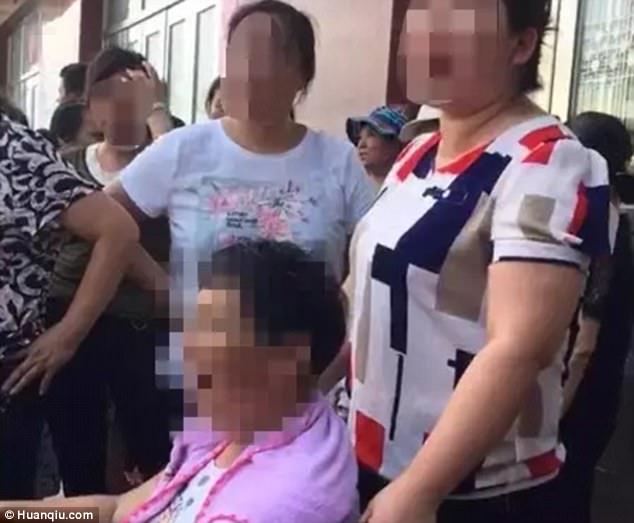 Yueyue's distraught mother was said to have suffered a stroke because of her death and was left wheelchair-bound.
Onlookers gathered around the house and the police were called. According to the report, the man was planning to buy a new car to marry another woman.
The incident had caused an outrage online with many saying the man should be held responsible for Yueyue's death.
"He would not get a son even if he marries 18 wives," a social media user wrote.

Another user, 'sifeiza', said: "Does he think he is an emperor? What's so good to have a son?"
Photo credit: Huanqui.com