Dear MIMsters: Should I Fight for This Relationship or Walk Away?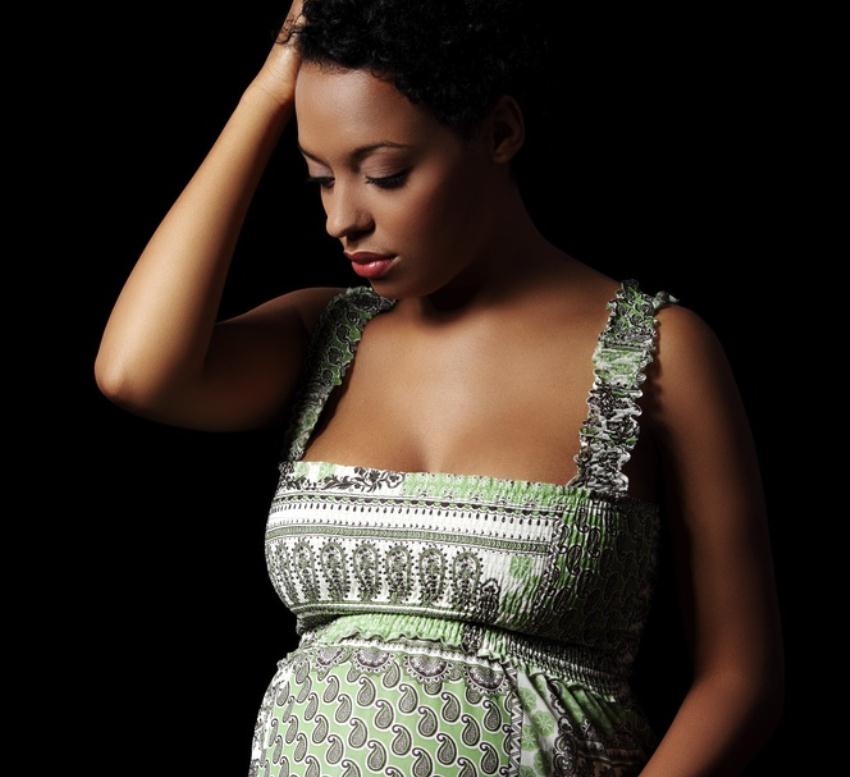 I'm a 21 years old female and I'm 5 months pregnant, while my boyfriend is 24. I don't know if I should fight for this relationship or walk away?
We've been in a relationship for quite some time and I thought I was the only one till I found out that he has another girlfriend back home. Guess what? She's also pregnant.
Since he went home, he's been telling me that he's been receiving anonymous SMSes telling him that the baby I am carrying is not his.
SEE ALSO:Dear MIMsters: 31 Weeks Pregnant and Looks Like I'm in a One Chance Situation
Whoever has been sending him those messages really knows me. I'm suspecting that it could be his girlfriend back home or he's just making that up. I tried to call him one day and someone picked up his phone. She told my boyfriend that I insulted her which is a lie and lucky I recorded the call and he doesn't know.
It has been months now since we saw each other. He doesn't want to talk to me because he's accusing me of  cheating on him and I'm not. How can I cheat while being pregnant?
I would like to know if I should fight for this relationship or leave him? Next year, I have to go to school but I don't think I'll be able to because of the child. He said that he wants his child but I don't know if I should give him this child or not?
SEE ALSO:Dear MIMsters: He's a Great Guy But Why Am I so Bored?
Should I just leave him alone and raise the child alone? I need your guided advice.