Dear MIMsters: Would You Include the Name of a Husband Like Mine in Your Title Deed?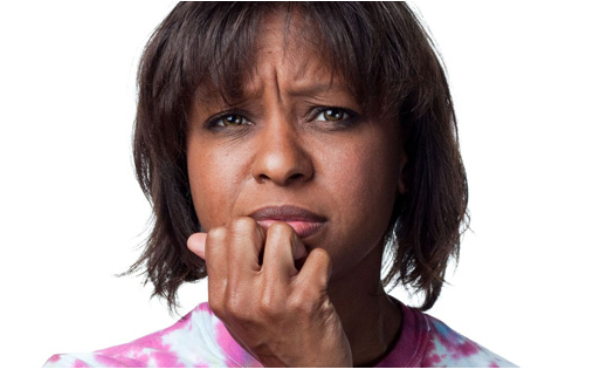 Once I have reached out to you Mimsters on this platform about my husband.
My story was about my husband who made me stop my supply business finally. It first started that whenever we have a misunderstanding, he would prevent me from using the things he bought with his money for my business.
After seeking for advice here, I asked him for a divorce and this made him change his attitude in that regards. The only thing he hasn't stopped doing is womanizing.
SEE ALSODear MIMsters: It's the 21st Century But My In-Laws Think Otherwise
That being said, the another problem I am dealing with is my husband's plan to relocate and retire in the village. He always tells me that when he retires, we will all relocate to the village to live.
I have always told him I will never leave the city life where I was born and brought up to relocate to the village to spend the rest of my life there. That for me is very impossible.
I have spoken to him severally but he has bluntly refused and won't give in. Now ,I want to buy a land here in the city and this is where I need your advice.
SEE ALSO:Dear MIMsters: My Husband is Having an Affair with Our Tenant
1)should i inform him about it?
2)should I buy the land with both our names as  Mr/Mrs even when he is not aware of the land?
3) if the land is bought with either my name or our names do you advice I build the house without his assistance?