For the Sake of the Kids: Kourtney Kardashian Lays Ground Rules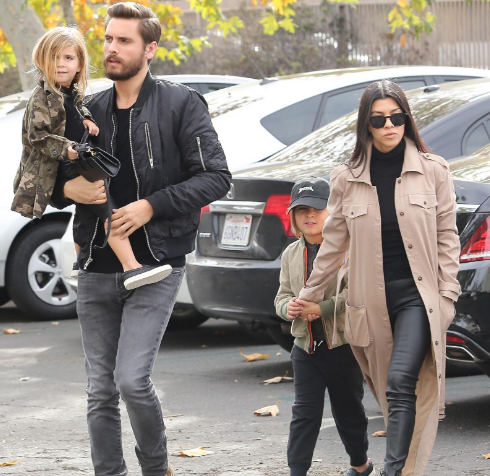 Kourtney Kardashian and Scott Disick are back on track as co-parents after some serious conversations and a little family vacation. They have both decided to go by each others rules.
According to Thirty-Miles-Zone (TMZ), it was revealed that Kourtney laid out the rules loud and clear to Scott about working things out just for the sake of the kids, but not emotionally.
Kourtney also warned that there will be no more hard partying and he's gotta respect her dating someone else. TMZ said, Scott obliged and things have gone swimmingly.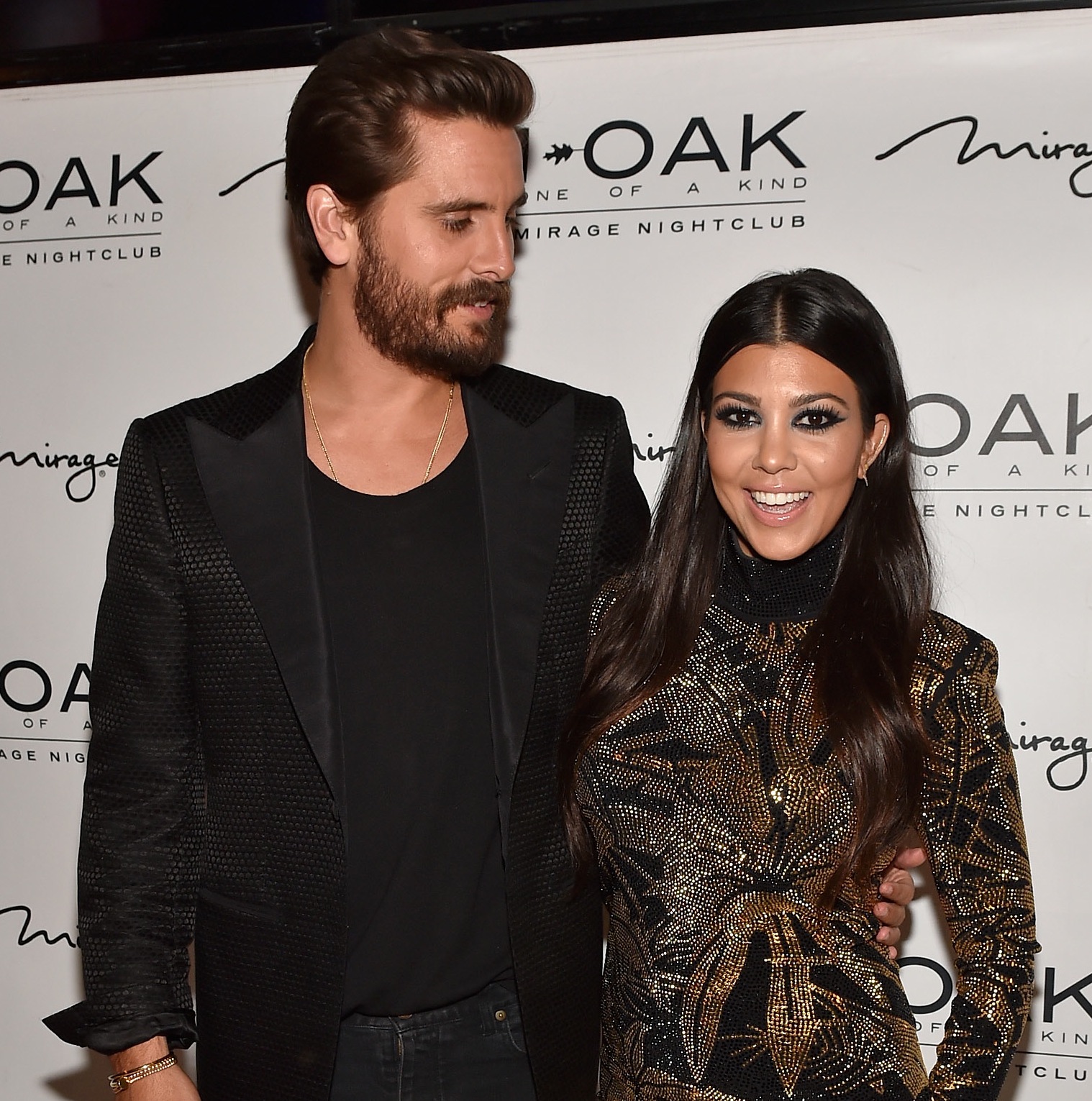 READ ALSO: Kourtney Kardashian Spills On Co-parenting And How She Would Feel If 'KUWTK Show' Ended
The pair recently spent some time in Nantucket with their 3 kids. It can be presumed that they are totally done romantically, but they have realized the importance of showing their kids they can get along.
READ ALSO:Kourtney Kardashian & Ex Get Playful As They Announce They're Getting Back Together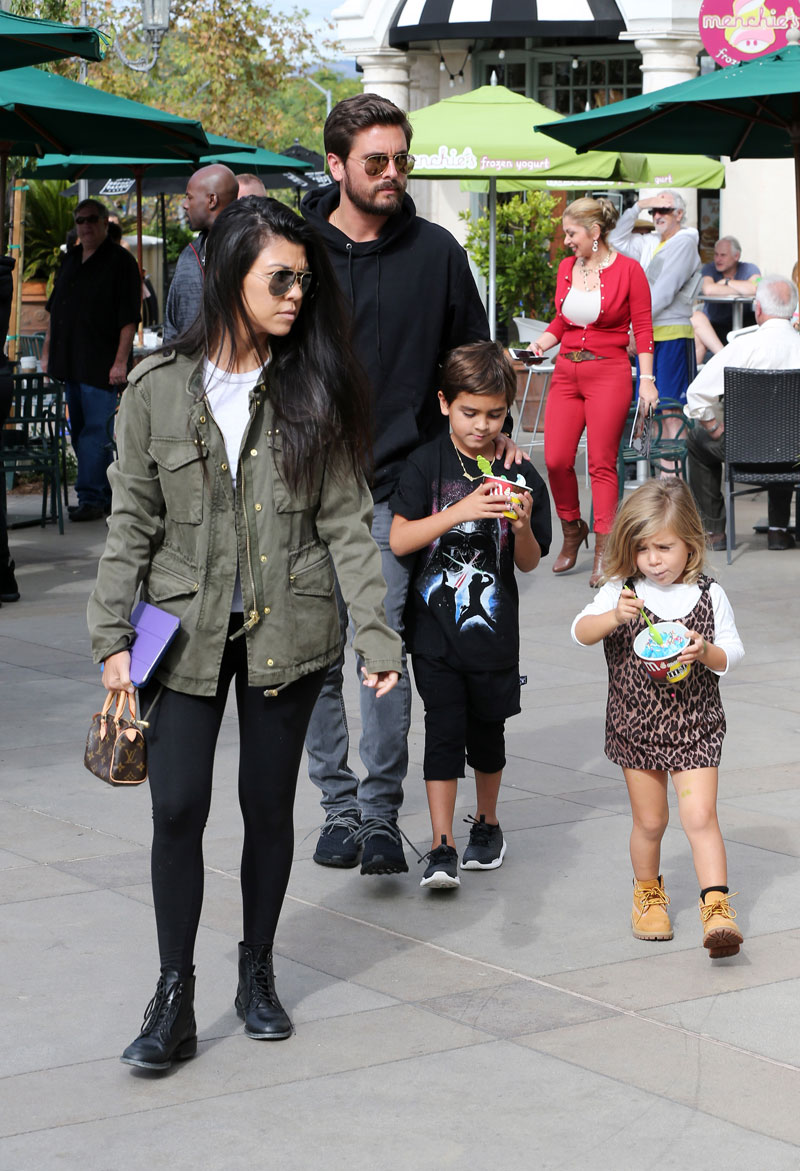 Kourtney was furious with estranged Scott after he had a jealousy-fueled party spree back in May and even kept the kids from him until he cleaned up his act. For now, we understand he is squeaky clean.
READ ALSO: Scott Disick Vows to Love Baby Mama, Kourtney Kardashian, Till Death
The mother of three may be having fun with Younes as she seems open to more fun, but her number one priority is being a mom.
Kourtney says she only feels it's responsible and obligatory for people who have three kids together to spend quality time with them, even if they are separated.
Photo credit: Instagram