Watch: Married Woman Thinks 'Side Chicks' are Important & Should Be Recognised!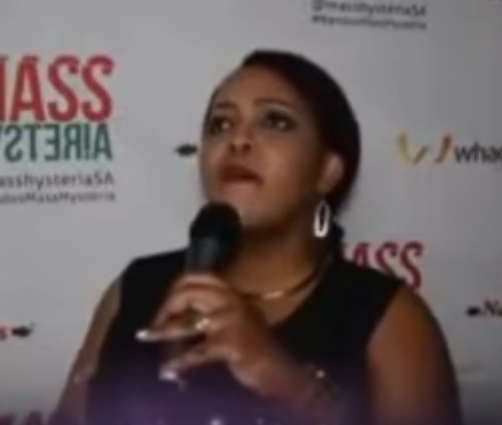 A married woman from South Africa has sparked a heated debate after she declared in a trending video that side chicks are important and should be recognized not marginalized.
According to her, many wives are already tired of being saddled with so much responsibilities like having to deal with their kids, demanding jobs and still take care of their men.
READ ALSO: One Married Woman Writes To Singles & Married Women
The least wives can do, this woman says, is to outsource and allow side chicks service their husbands. She also said she knows a lot of married women will attack or oppose her but if they would only be sincere it is true.
READ ALSO: Basketmouth's Wife Elsie Shares Strong Message to All Side Chicks
The woman went on to say the society should recognise the importance of those ladies willing to be side chicks, she gave an example of someone with three children, who has a career and still has to come home to her husband.
READ ALSO: "Ladies, not every man who cheats on you is bad! It's in their nature to cheat" – Single Mum Iyabo Ojo Advises Women
Is having a side chick not infidelity? Or is there any justification for an affair in marriage? Let us know your thoughts.
Press play to watch video:
https://www.youtube.com/watch?v=bwe3v9tdL4I
Photo credit: Youtube