Dear MIMsters: How Do I Handle My Neighbour for Treating My Daughter This Way?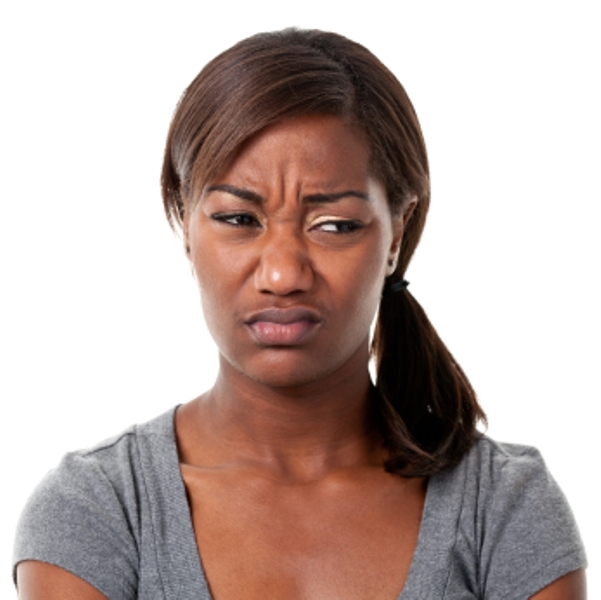 How do I handle this Neighbour of mine for treating my daughter the way he did on their way back from school?
I leave in a complex with this Neighbour who has an 8 year old son. His son and my five-year old daughter both attend the same school. Even though the school is in the neighbourhood, it is still a distance from where our complex is.
My Neighbour and I take turns in doing school runs. When I am busy, he goes to fetch the children and when he is busy, he tells me to go and fetch them.
SEE ALSO:Dear MIMsters: My Mother Is Mean To My Daughter and I
So today, I asked for his help to fetch my daughter as usual and he agreed but when they got back home, my daughter was crying.
I asked her what happened and she told me that he was shouting at her all the way home using all sorts of bad words like fuck you, idoit, stupid, rubbish and lazy bones.
She told me he shouted at her because she did not come out of her classroom early enough.
SEE ALSO:Dear MIMsters: I Said 'No' to my Baby Daddy who Abandoned us and His Wife
I want to know the best way to handle this. Should I talk to him about it or be silent about it, then side line them? Soon they will be coming to my house asking that I fetch their son and I want to know the best way to go ahead with this.