"Housemaids will Tempt Your Husband's Libido" – Twitter User Advises Married Women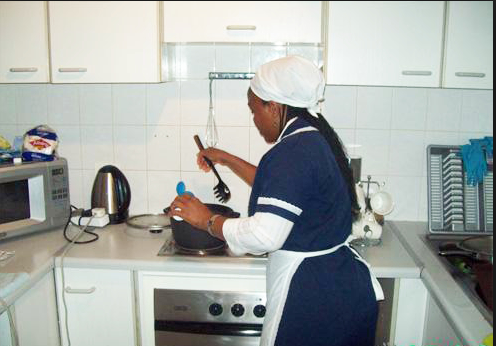 A Twitter user, Akinkunmi Ayo Deji, who is a soon-to-be married man, has taken to his handle to advice married women not hire house maids to assist in handling the house duties as they could be tempting their husband's sex drive.
In the post that has sparked debates on social media, Akinkunmi advised that getting a maid could only make the husband prone to falling for her and end up making her the second wife.
READ ALSO: HOUSEMAIDS: Working Wives Narrate Their Experiences With Randy Husbands
Here's his tweets below;
"You ladies better take a hold of your homes yourself and forget the yeye housemaids. Thou shall not tempt your husband's libido.

You see, that's how babes marry second wife for their husbands inadvertently. House maid ko!"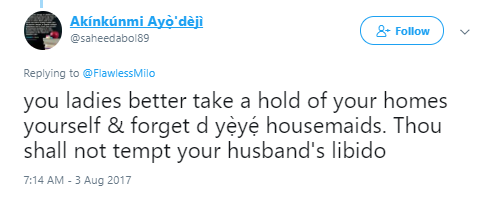 READ ALSO: Bishop Charles Ighile And Wife Talk On Why Married Men Sleep With Their Housemaids

The conversation continues;
"Honestly, my fiancee was asking me yesterday whether I want a wife or house help? Wouldn't she help at home as wife?

Then someone commented; saying "some of these boys are not men. They are looking for omo odo (house maid), and not wives."
READ ALSO: Woman Followed Her Instinct & Sacks Housemaid… You Won't Believe What Happens Next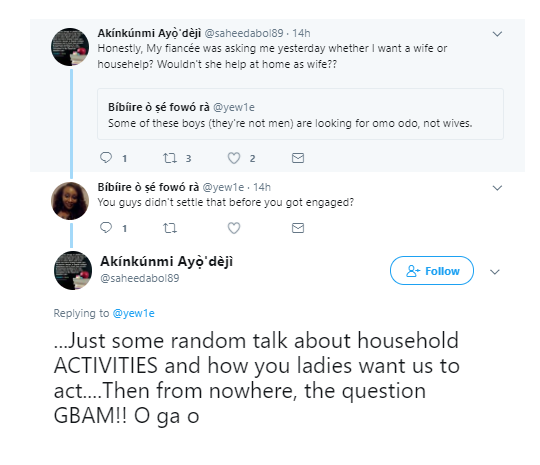 Akinkunmi continues; "Never underrate the power of Adrenalinemadam. I can't go and be testing my oogun aiku in the presence of trailer on express! Biko.
READ ALSO: Mum of 3 Dies After Housemaid Bites Her Breast In Ibadan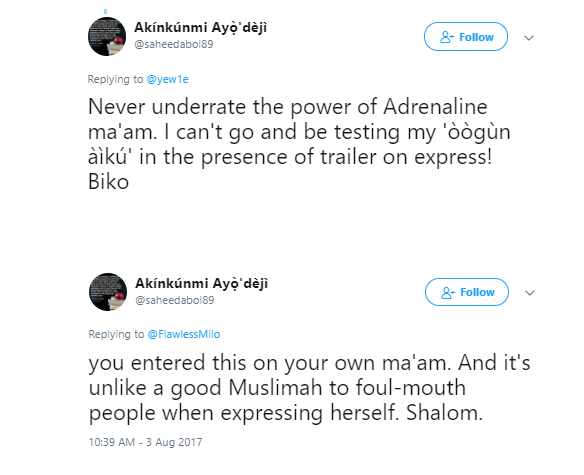 Do you agree?