Islamic Group, MURIC, Blames The Increasing Rate of Rape on Women. Do You Agree?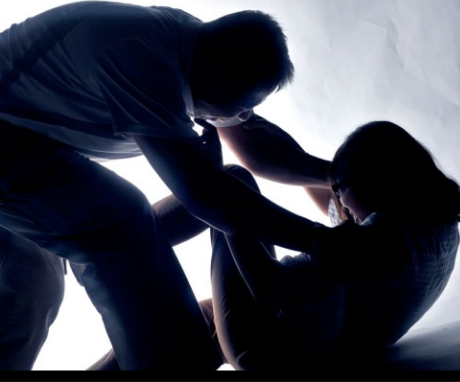 An Islamic group, Muslim Rights Concern MURIC, has attributed the incessant cases of rape to Nigerian ladies dressing indecently. They believe Nigerian ladies need to avoid dressing in provocative ways in order to reduce the rate of rape incidents in Nigeria.
Reacting to a protest staged by another group, War Against Rape, in Lagos, MURIC President, Prof. Ishaq Akintola, while condemning rape and all forms of violence and coercion, described the protesters as being ill-informed and misguided.
According to Punch, the professor is of the opinion that women seem to no longer be ashamed to expose their body in public and even the ones that seem not to expose their body are sewn so tight that it still reveals everything about their figure.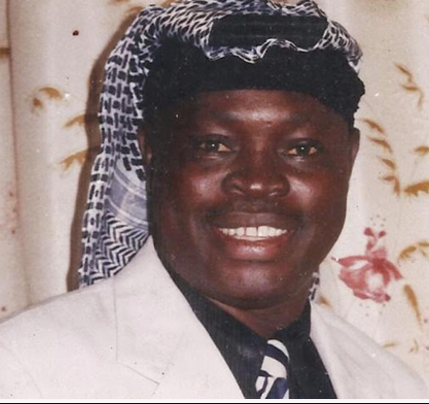 Professor Ishaq Akintola says indecent dressing no matter how it is put together is the major issue which societies need to address. He is of the notion that one dresses or appears in public is the same way they are addressed.
READ ALSO: Unbelievable! Wife Discovers Husband Repeatedly Raped Her in Her Sleep
This means if a woman comes out looking all seductive and exposed she has consented to a man disrespecting her body. If this is the major reason for the increase of rape cases, we wonder what the major reason for child rape would be.
In Professor Ishaq's statement, he said:
"Rape is on the increase mainly because moral bankruptcy has hit its peak. Women are no longer ashamed of exposing their bodies in public. Even dresses which do not expose their bodies are sewn so tight that no one is left in doubt about the objective.
READ ALSO: Hon. Lola Akande Supports 'Protest Against Rape of Babies & Children' in Alausa Today
It is the age of dress-to-kill. But women forget that many of them will fall victim of stray bullets. Indecent dressing is a provocation and this is the issue which decent societies must address. MURIC invites WAR to launch a campaign against indecent dressing.
The way you dress is the way you will be addressed. You cannot send out a letter without receiving a reply. WAR should tell women to elevate their self-dignity. Why do they pose half-nude in adverts, magazine covers, etc?
READ ALSO: Increasing Incidence of Child Rape a Source of Concern in Kano| Police Disrupt Protest Walk
Why are women so willing to expose their Allah-given 'delicacies' to naked eyes? Women who elect to cut their blouses low at the front and their skirts outrageously short above the thighs have deliberately entered into a contract with men who are sick upstairs.
Women should be told in clear and unequivocal terms that indecent dressing constitutes sexual harassment."
Do you agree with him? Let us know your thoughts.
Photo credit: Facebook