Parents Beware! | Serial Rapist Arrested in Lagos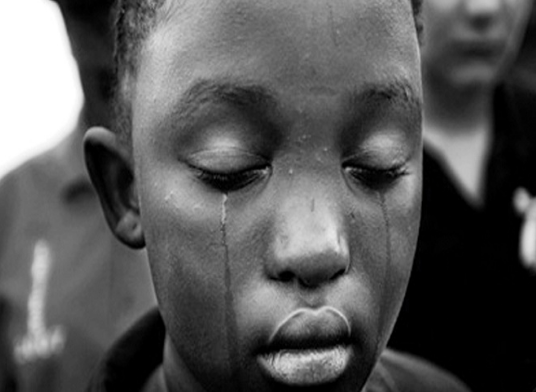 A 5-year-old girl has been raped by a man identified as Emeka. He is alleged to be a serial rapist and was reported to have been involved in such acts with different children.
According to
Vanguard
, Policemen at Ilasa Division in Lagos have arrested the suspected serial rapist for allegedly defiling the five-year-old girl at Osoyintola area of Ilasamaja. It was revealed that Emeka lured her with a biscuit, took her into the toilet and raped her.
Her elder sister said she heard her crying and immediately started looking for her by calling out her name. Emeka then rushed out of the toilet and bolted. The victim told her sister that Emeka had been doing it to her for some time.
Preliminary Investigation revealed that the victim was the sixth minor to be raped by the suspect, as he usually lured his victims who were aged between five and six years with sweets and biscuits into bathrooms and toilets, where he rapes them.
Medical reports, according to police sources revealed that there was penetration. The suspect has been arrested at his hideout and transferred to the Gender Unit of the Lagos State Police Command, Ikeja.
However, Police sources alleged that attempts by Emeka's family members to bribe the Police were rebuffed by the Divisional Police Officer, Superintend Oriyomi Oluwasanmi.
Parents should be weary of who they allow their children to come close and who gives them things. They need to be vigilant in this time and age. Do not leave your kids unsupervised.  Notice any changes in them and question them. Make sure you report any abuser to the police and do not cover up rape crimes.
Photo credit: Facebook