Nigerian Female Migrant Raped and Tortured by Traffickers in Libya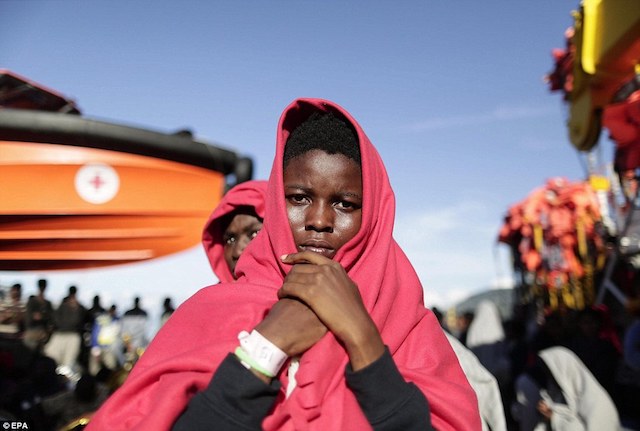 Thousands of migrants trying to reach Italy are raped, tortured and kept as slaves in detention centres across Libya, one of the gateways for African migrants who try to reach Europe, a new report has warned.
Human rights organisation Oxfam and its partners, MEDU (Doctors for Human Rights) and Borderline Sicilia, interviewed 258 migrants who reached Sicily after being kept at detention centres in the north African nation.
READ ALSO: "I Slept With More Than 400 Men in Five Months" Victim Of Human Trafficking Spills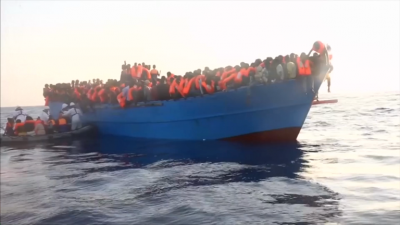 IBtimes reports that most of the interviewees experienced sexual violence, were subjected to torture and degrading treatment and witnessed the murder and/or torture of a travelling companion.
A Nigerian woman who was interviewed said she lost her unborn baby due to the beating and sexual violence she had been subjected to by human traffickers, who also asked her for money. She said,
"I have scars on my head and right arm. I lost my poor little child who was in my womb due to the beatings I suffered, and my sister died from the beatings and abuse. I lost a lot of blood without receiving any kind of help."
READ ALSO: Rescued Mum-of-two Recounts Why She Abandoned Her Family to Travel to Libya Through Alleged Human Trafficker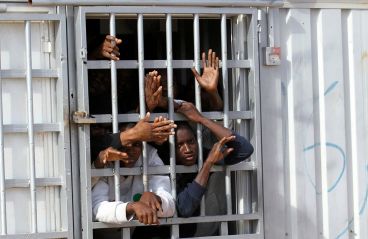 Thousands of sub-Saharan migrants who try to flee poverty and wars remain trapped in the violence-ridden country, which the report described as,
"A breeding ground for gangs who kidnap, enslave and extort money from migrants, and people-smugglers who force their human cargo onto unseaworthy vessels in the knowledge they may never arrive at their destination."
We need to stop Human Trafficking and realize there are serious dangers involved in illegal immigration.