Actress Juliana 'Toyo Baby' Oloyede Details Her Childhood Sexual Abuse Experiences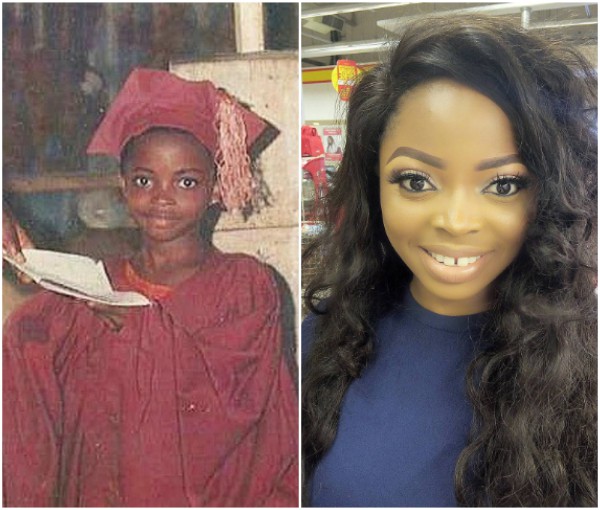 Every year millions of under-aged girls suffer sexual abuse in their childhood. Most times the child won't understand that what's happening to them is abuse.
Olayode Juliana, popularly known as 'Toyo Baby' who featured in Funke Akindele -Bello's popular Television comic series, Jenifa's Diaries is set to release a book she just wrote titled; 'Rebirth'.
In the book, Juliana who played the Character of Toyosi on the hit TV series, revealed she was sexually abused at a very tender age.
She shared a throwback photo of herself via her Instagram page and wrote;
"My #wcw goes to this cutie…????????????. This was me, many years ago. It was about this time, the sexual abuses began. It was torment in those days… Details are in Chapter 2 of Rebirth."
READ ALSO: "Sexual Education Should Be a Compulsory Subject Taught in all Schools to Reduce Rape" – WARIF
We are glad she's opening up now.
Photo credit: Instagram