Anita Okoye's Words of Gratitude Over Her Twin Babies Will Melt Your Heart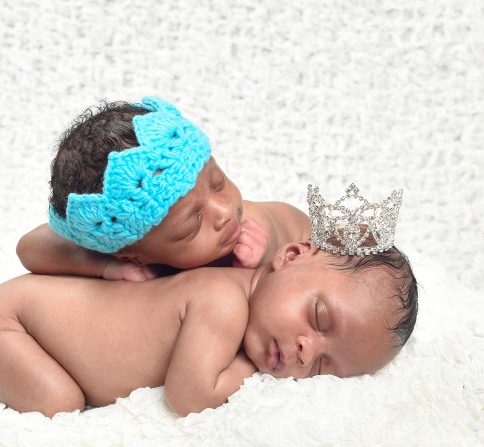 https://www.instagram.com/p/BG_Py7RAIbB/?taken-by=anita_okoye
Anita Okoye who is married to Paul Okoye, one of the twin star artist Psqaure, welcomed their twin babies early last month been July in the United State of America.
The stunning mom of three took to her social media to share a cute image of her twin, Nadia and Nathan Okoye and wrote a beautiful caption expressing her gratitude over them.
According to the entrepreneur mom, she had posted a story that captured her heart on the 23rd of July last year. It was a story about an Elephant birthing her offsprings.
According to the story, an Elephant was questioned by a dog why she was still pregnant after a long time and the Elephant replied saying when he births a child the earth feels it.
Anita used the story to encourage others not to despair rather to believe that their own time is coming. Everyone will be blessed according to the will of God and one shouldn't envy the other.
READ ALSO: Paul and Anita Okoye Celebrate 3rd Wedding Anniversary with Heartwarming Words
Now, the stunning mother of Andre has course to glorify the Lord again, birthing her twin at the time they came was the will of God, she is grateful to be a mother of three.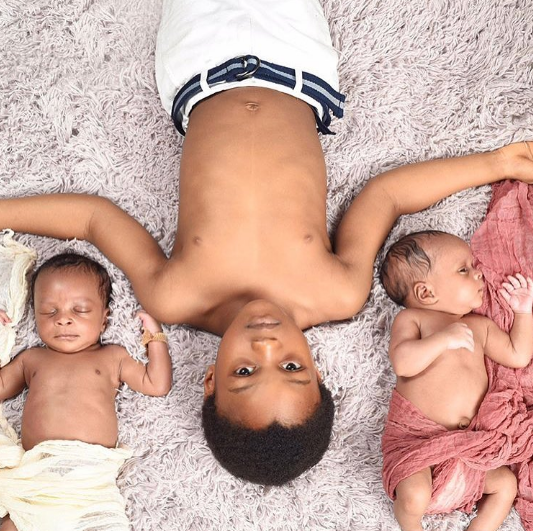 Anita shared lovely pictures of the twin with caption:
READ ALSO:'Quitting my job was a huge risk' Anita Okoye Spills on Recently Becoming an Entrepreneur
"B L E S S E D!
On June 23rd 2016, I reposted a story that touched my heart. "Don't lose faith when you see others receive answers to their prayers. Don't be envious of others testimony…don't despair…say to yourself 'My time is coming, and when it hits the surface, people shall yield in admiration." At the time of that repost, I had been close to losing faith…I had experienced despair.
Today I am in awe of Gods goodness.
Paul and I are so grateful for the newest members of our family, Nadia and Nathan Okoye (#@Nsquared). Our beautiful little prince and princess. Andre is such an amazing big brother. We are indeed blessed!
Whenever it storms, a rainbow is on it's way. ???????? #Nsquare #Thankful#ThankYouLord #Humbled #Grateful.Photographer: @primephocus
Stylist: @ieshajengstyles
Creative Director: @tmamah."
READ ALSO: Paul and Anita Okoye Celebrates Son Andre's 4th Birthday with Loving Tributes
Aww too cute!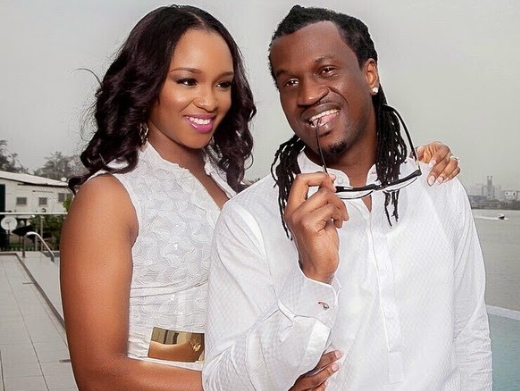 Photo credit: Instagram